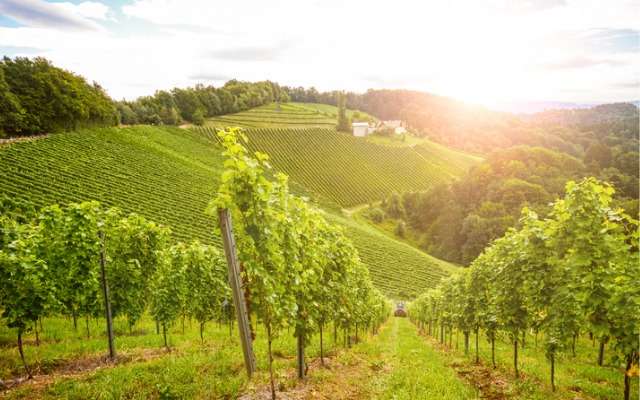 Château D'astros, Aventure, Rosé

Château D'astros, Aventure, Rosé
The story of Château d'Astros reads like a novel: an epic fresco of more than eight centuries, in which Knights Templar, Renaissance men and the bourgeoisie of Marseille intermingle. Bernard Maurel, the current owner, gave a new impetus to the estate in 1963. Today, the family business is run by son (and priest) Bruno and cousins. Nestled among 680 hectares of unspoiled nature, bathed in light, and where life prevails, the 80 hectares of vineyard are now farmed organically.
The story
L'Aventure d'Astros is all about tree-houses, laughter and cheerful disposition. A life of colorful exploration, rich and varied. A wine in its image, characterized by a freedom in the blending and a diversity of grape varieties, so emblematic of the richness of Astros.
Vinification
Harvesting is done at night to limit oxidation and to preserve the fruits. Limitation of inputs to reduce the use of sulfites (SO2). Traditional winemaking at low temps in stainless steel vessels enabling for wonderfully complex and vibrant aromas.
Specifications
Alcohol content: 12,5% vol.
GM: No.
Allergenes: Contains sulphites. Does not contain egg or egg products. Does not contain milk or milk-based products.