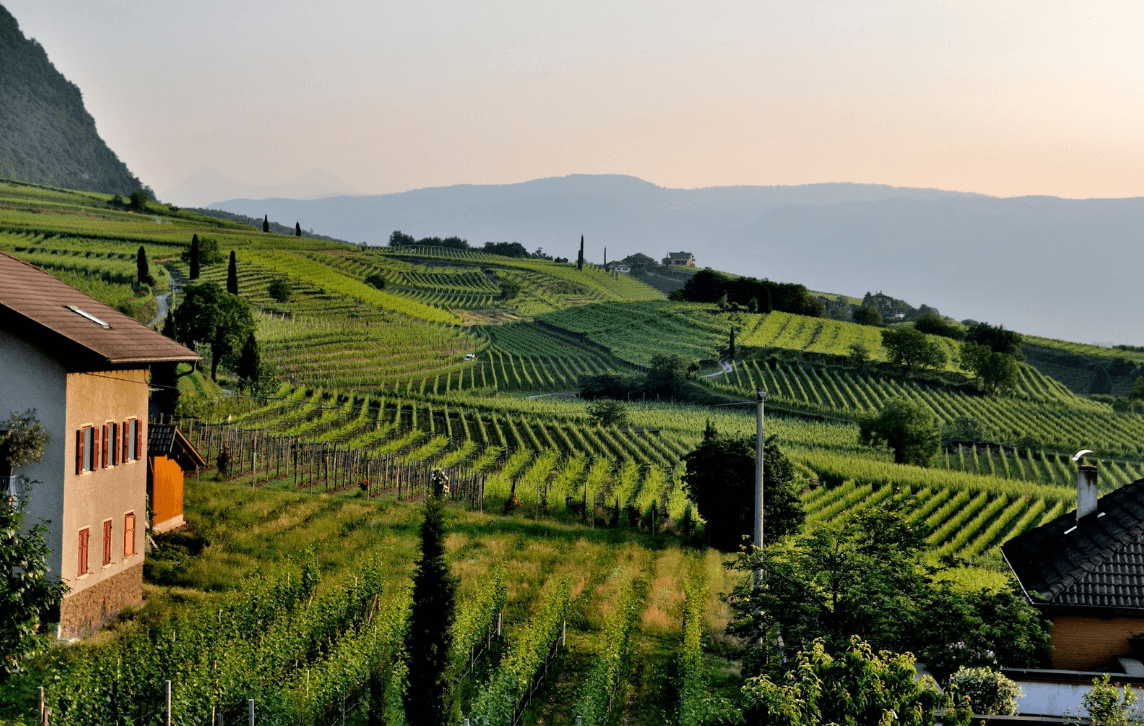 Languedoc, Domaine La Colombette, Aeroneuf, Igp Pays D'hérault, Blanc, 0

Languedoc, Domaine La Colombette, Aeroneuf, Igp Pays D'hérault, Blanc, 0
A family estate for 4 generations, La Colombette is located at the gates of Béziers, facing the Mediterranea n Sea. For more than 30 years, François Pugibet and son Vincent have been recognized for the quality of their wines and their innovations. Today, Vincent is focusing on the development of new resistant grape varieties that allow for pesticide-free viticulture.
The story
Want something a little lighter to drink over the summer without compromising on taste and without going completely 'dry'? Partly in defiance to the recent norms and partly out of respect for the old ways, Vincent & François seek to return to the origins of winemaking and to offer more approachable and balanced wines that are low in alcohol.
Vinification
The grapes are harvested very early in the morning, even before daybreak and transported rapidly to the winery for pressing. Alcoholic fermentation takes place quickly in stainless steel tanks with temperatures maintained between 18 and 20°C.
Specifications
Alcohol content: 9% vol.
GM:
Allergenes: Contains sulphites.