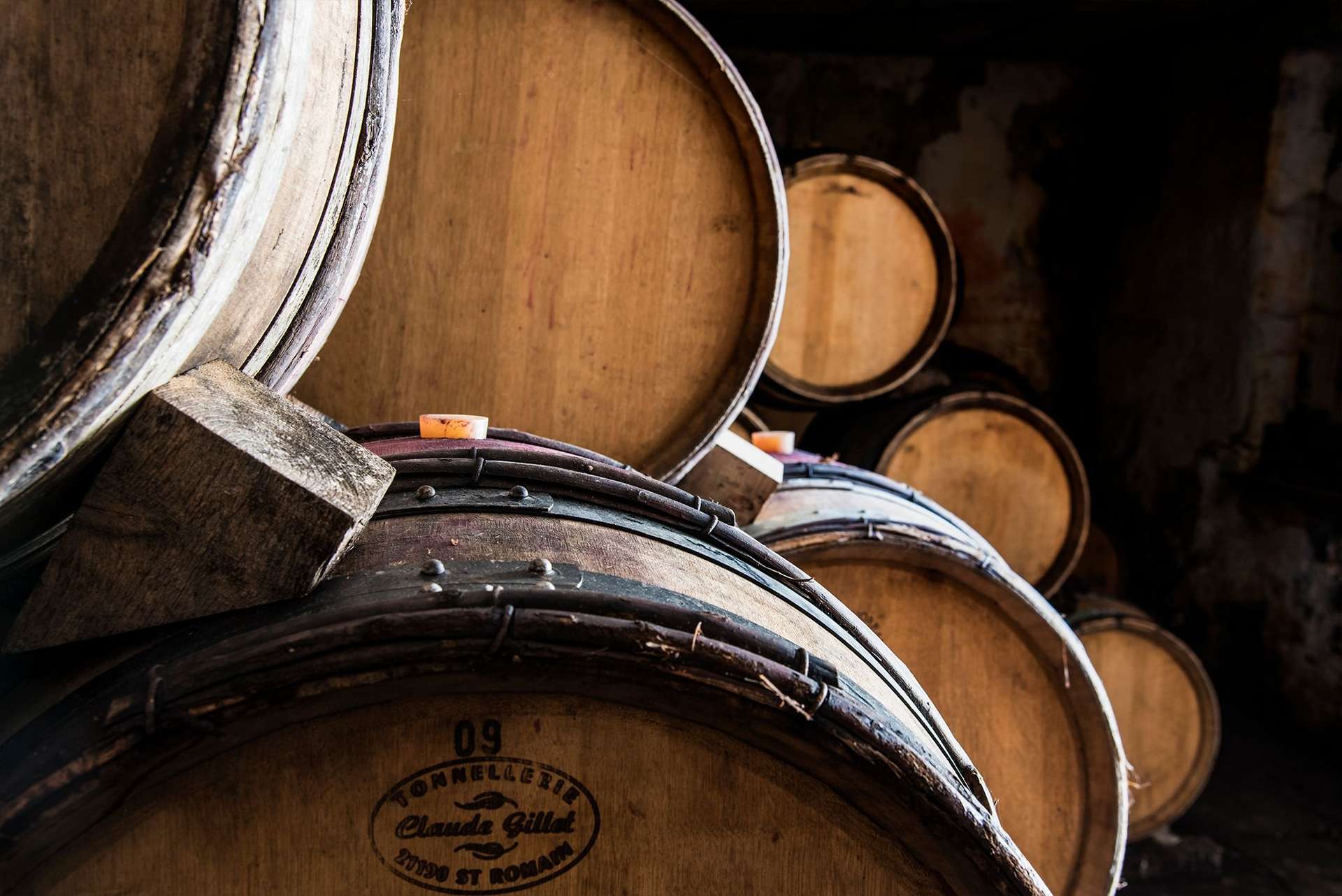 "Wine makes daily living easier, less hurried, with fewer tensions and more tolerance." B. Franklin.
Our Team
Thanks to a team of talented people in Europe, Bruno Lafon Selection sources small wineries and new rising stars that express the true image of their terroirs in France, Spain and Italy. Relationship with our producers is key and we do our best to meet your satisfaction.
When I worked in the family Domaine in Meursaut in the 80s, I had the good opportunity to meet Alain Chapel, an incredible chef who in turn, inspired a generation of chefs. Twice a year, Alain would invite winemakers for what one could say were the ..

Marine Royer

National Sales Manager

Where to start… I did not grow up in a winery. It all came as a surprise and still is now to my close family sometimes! I went to University for Agrofood, and instead of moving to England as planned, a friend got me into the world of Wine. Truth be ..

Remy Sarrazin

East Coast Manager

Having a grandfather who was a winegrower, gave me the opportunity to taste wine when I was young, probably too young! But that is also the best way to train your palate and your sensibility of wine. For as long as I remember I have been passionatel..

Fanny Demey

Sales Administrator

I have always been passionate about languages and very particularly English ; a language I studied and chose to use as a working tool. I began my career in the oil and gas industry and after a few years I decided to work with a more attractive fuel ..

Julie Violeau

Sales Representative

My dad, who is a wine lover, made me taste all the wines he was having while I grew up. I slowly fell into this world, and I started studying wine at a young age. This passion started at 15 years old, and never left me. Coming from Alsace, I was con..