Welcome to Estézargues, a small village located in the Southern Rhône, a few kilometers from the Pont-du-Gard, east of Avignon. In this small village, you can find a cooperative cellar, that has been Bruno Lafon's partner for the last fifteen years.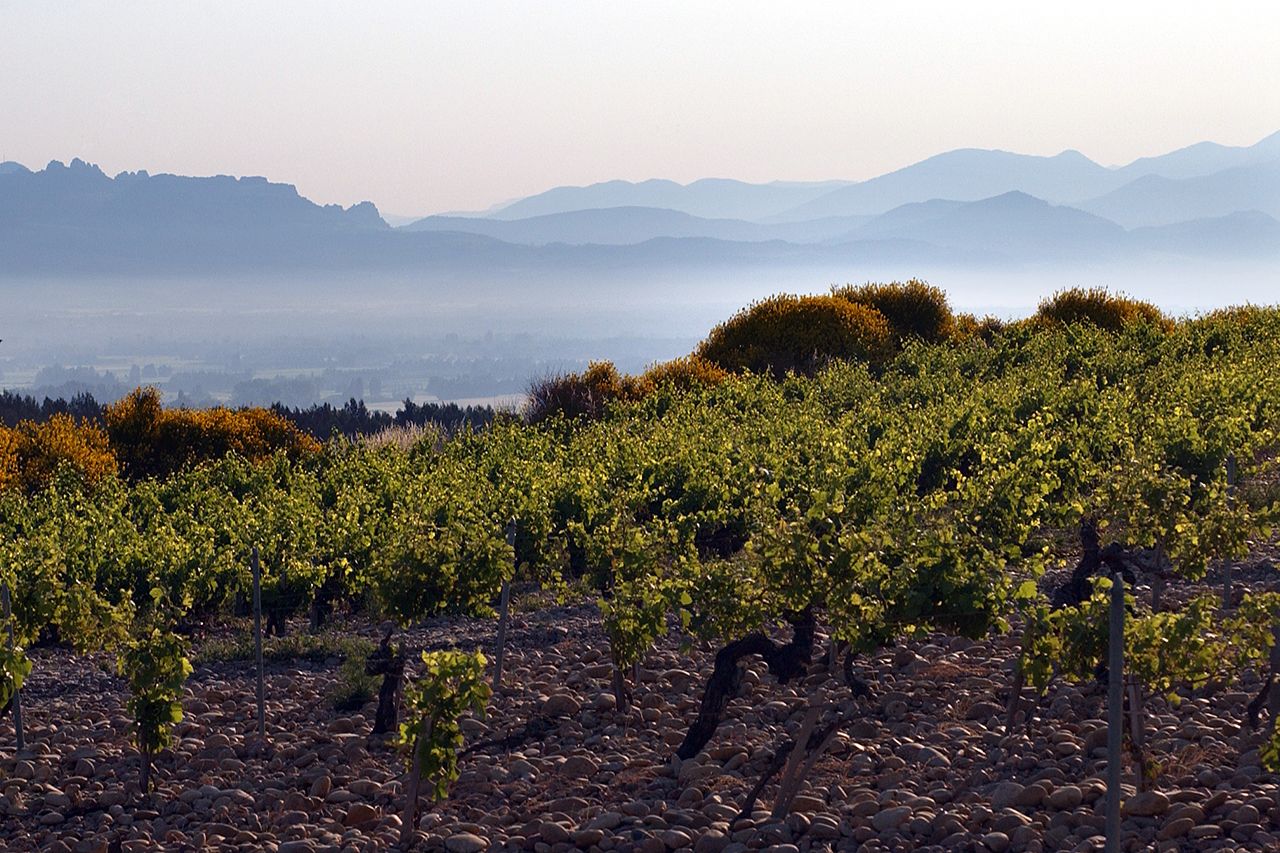 It was founded in 1965, and the management of the cooperative cellar took the bet, from 1980, to produce the healthiest and most natural wines possible. It was Jean-François Nicq, director of the cellar at the time, who imposed this change. It thus took a direction that few cooperative wineries still practice today. Today, Denis Deschamp keeps the same philosophy.
Cooperative wineries have been part of the French wine landscape since the end of the 19th century: the date of creation of the first cooperative is still a matter of debate. The vinegrowers are the suppliers of the "co-op", as nicknamed in French, and thus bring their grapes to the cellar, which will vinify and sell the wines for them. These cooperatives have not always had the best reputation : Estézargues is an exception in this category.
Only ten winegrowers are bringing their grapes to the cooperative: the wines are vinified without inputs, and the fermentation starts spontaneously, with indigenous yeasts, and without sulfur. No fining agent or filtration is used during the process of vinification. 70% of the vineyard is certified organic : the rest work in sustainable agriculture (at the moment)...
The cooperative produces wines in the Côtes-du-Rhône Villages appellation, from the red grape varieties Carignan, Cinsault, Counoise, Mourvèdre, Grenache and Syrah, and the white grape varieties Grenache blanc, Picpoul Blanc, Viognier, Clairette and Bourboulenc. The vines are located on terroirs similar to those of Châteauneuf-du-Pape, on soils of clay and pebbles.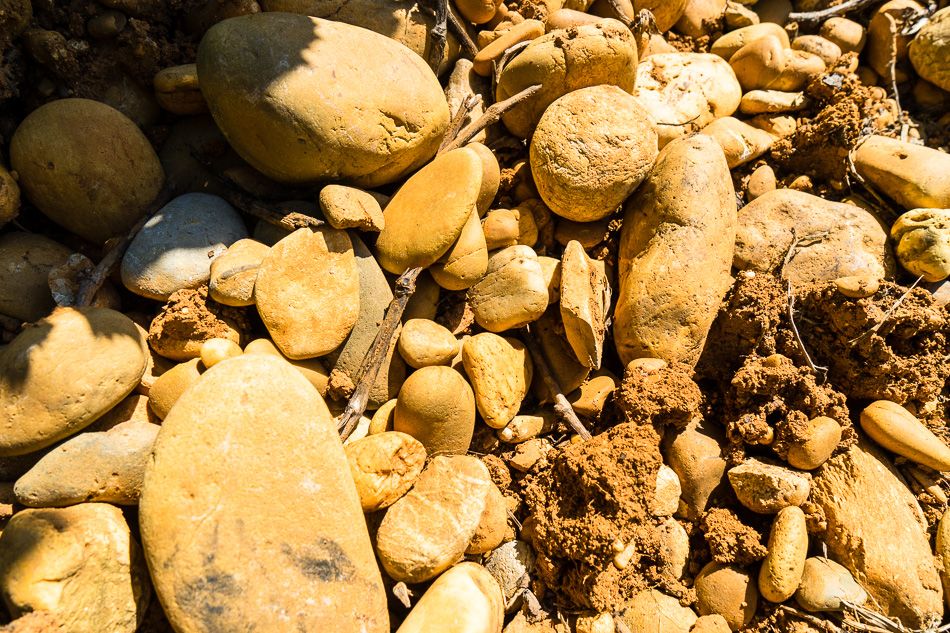 Covering an area of approximately 500 hectares, the Estézargues cellar is one of the few, if not the only, cooperative wineries of this size that operates as a small independent winemaker, whose philosophy is very much oriented towards the environment and the power of nature over the wines and the vines.
It is this way of working that led Bruno to develop a partnership with them: we produce a red Côtes-du-Rhône with the cellar.

Named "Rive Droite Rive Gauche", or "Right Bank Left Bank", as the grapes are sourced from each bank of the Rhône River, these wines are made each year by Bruno and Denis, who taste the different juices together until they find the perfect blend.
Rive Droite Rive Gauche red is composed of Grenache, Syrah, Mourvèdre and Cinsault, and is definitely a no-brainer: it is perfect for meals with your friends who drop by unexpectedly, as it goes well with every dish you can think of. Light, fruity, somewhat spicy, it is the red wine that will please everyone.