THANK YOU ALL!
Whether it was in France, in Germany or the US, it was a real pleasure seeing you all. Thank you for travelling and taking the time to sit down with us and taste some wines. We are looking forward to continue working with you, and we will do our best to keep bringing new gems in our portfolio. We look forward to come visit you this year!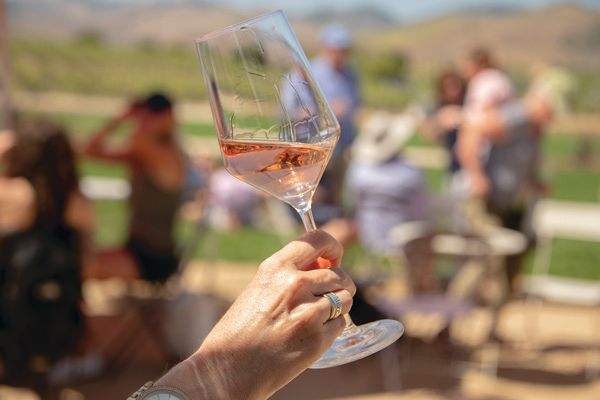 PINOT NOIR MANIA
Pinot Noir is undoubtedly one of the most known grape varieties, and lately, one of the most sought after wines, Made so popular by the international fame of Burgundy, it is not the only region to grow it. Zoom on our Pinot Noir :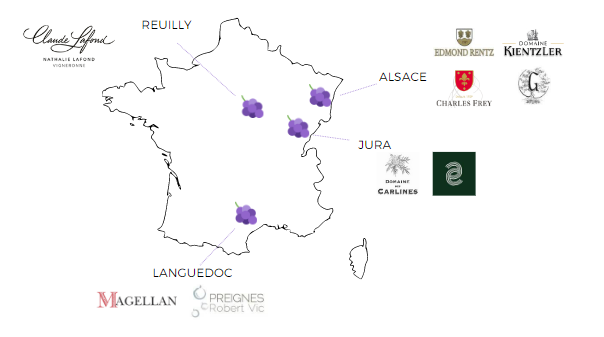 Reuilly is a small appellation at the end of the Loire Valley, 40 miles West of Sancerre. Domaine Claude Lafond is 30 ha, certified organic, and run by 3rd generation Nathalie Lafond. It produces Sauvignon Blanc and Pinot Noir!
Alsace might be what is closest to Burgundy, in terms of climate. Region known for the white wine, Pinot Noir is the only red grape produced in the Alsace appellation. Our 4 Alsatian producers, located in 4 different parts of Alsace are all producing Pinot Noir. The region being one of the most divergent in terms of terroirs, the result is going to be very different depending on where the vines are planted! Although not authorized in "Grands Crus" appellation, our producers still planted Pinot Noir in these areas, making them closer to a Burgundy style wine.
Jura is a very small region located East of Burgundy, with about 200 producers and including the first ever designated appellation : Arbois. Known for the white wines and its specifities (vin de paille, vin jaune), the region is also producing Pinot Noir (among the very local Trousseau and Poulsard). Domaine des Carlines has been a reference for us, working with them for years, and we recently added Domaine de la Croisee Comtoise, which we are detailing in page 3.
Languedoc might be the most surprising region where to find Pinot Noir ! And yet, the grape, sensitive to mildew is pleased with the warm climate of the region, revealing its fruity aromas! Magellan, Bruno Lafon's estate, is producing a Pinot Noir that reveals Bruno's origins : Burgundy. Our other partner in the region, Preignes Le Vieux, family winery, run by 5th generation Jerome and Aurelie, offers Pinot Noir that grows on gravel and volcanic soils near the Mediterranean sea.
DOMAINE DE LA CROISEE COMTOISE, THE RENEWAL

Youngest estate and most recent addition in our portfolio!
Louis Bourdrel is a young winemaker who worked at Chateau Haut-Brion and Chateau de Meursault, and wanted to be close to his family but keep on working with the Burgundy grape varieties. In 2021, him and his partner Chloe Nardin bought the domaine Xavier Reverchon, started in 1899 and whose children did not want to pursue the adventure.
The young couple renamed it La Croisee Comtoise, with the desire of carry on Xavier's tradition : the vineyard of 6 hectares, located in Poligny is going to remain the same size.
They produce the whole range of Jura classics such as Crémant, local grapes (Trousseau, Poulsard, Savagnin) and traditional ones (Pinot Noir and Chardonnay), but also vin jaune, vin de paille or macvin. Write us to discover this new estate !
TREISE TREISURE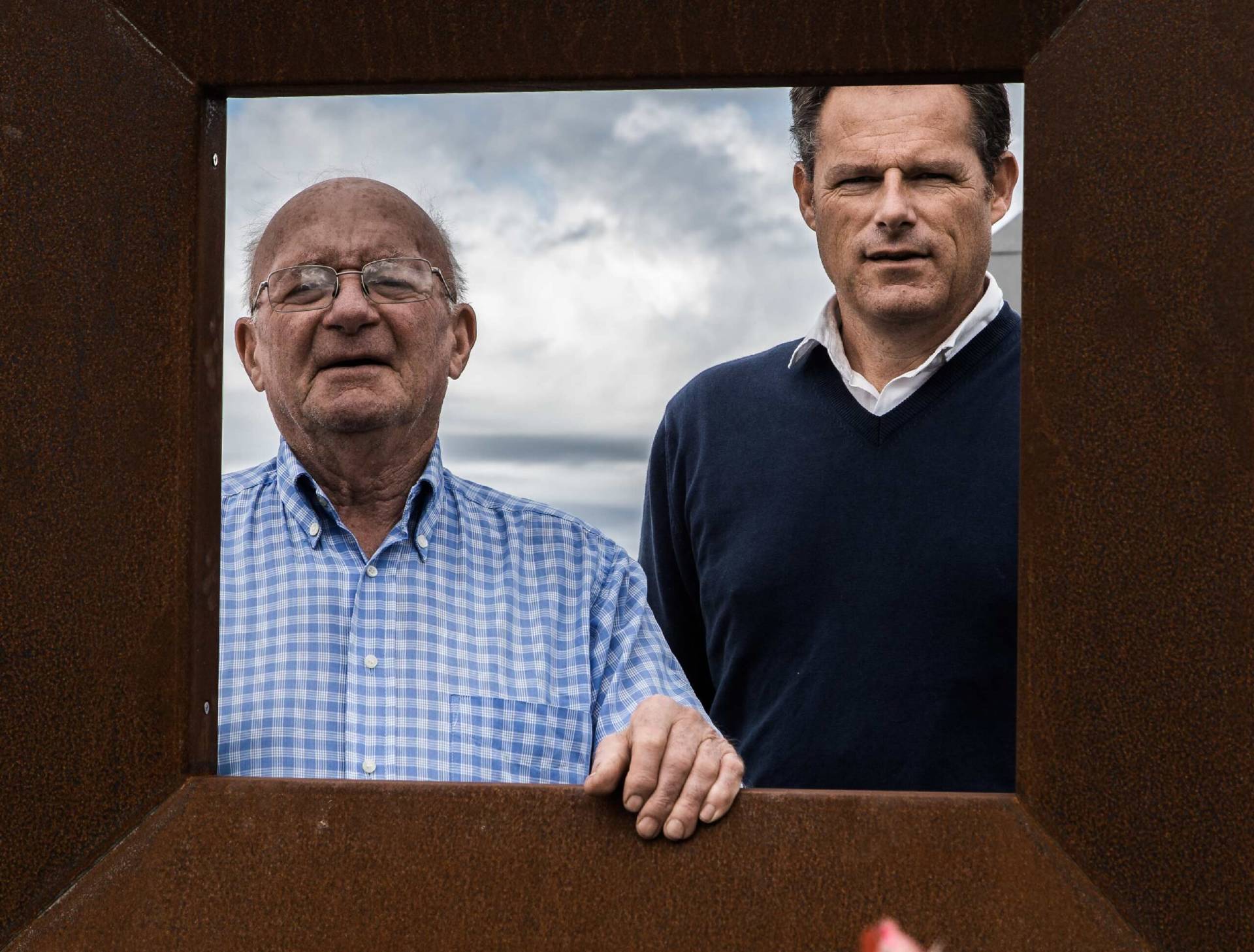 Treise is an old village located 3 miles from Alba, south of Turin and Milan, where the Abrigo family has been taking care of vineyards for generations.
In 1988, Giovanni started working with his father Orlando and introduced technical improvements with the aim of producing wines of character : today, the estate covers 21 hectares, and emphasis the local grape Nebbiolo. The vineyard, entirely estate grown, covers two Crus of the Nebbiolo : Montersino and Meruzzano, exposed South and and on a soil rich in limestone.
Thanks to a new cellar built in 2013, the Abrigo family make it a point of honor to separate the wines according to the plot, and only select the best juices.
The estate has history on the market, but now available through Bruno Lafon Selection!
Added Recently
October news..
September news..
June news..
Meet Bruno
When I worked in the family Domaine in Meursaut in the 80s, I had the good opportunity to meet Alain Chapel, an incredible chef who in turn, inspired a generation of chefs. Twice a year, Alain would invite winemakers for what one could say..