Millesime Bio and Wine Paris 2023 are already done, and if we saw you there... thank you for visiting us, it was nice seeing you again !
For everyone else, you can still join and meet us at :
Vinexpo NY (March 8th-9th) : Booth 525 Prowein (March 19th-21st) : Booth 10G15
Reach out to Marine or Julie to schedule an appointment!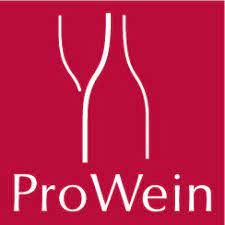 NORTHERN RHONE : SELF-MADE WINEMAKER
Julien Pilon is a winemaker located in the Northern Rhône, near Condrieu. He studied winemaking and worked with people like Yves Cuilleron, Mas Amiel and Pierre-Jean Villa, and finally started his own project from scratch, making his first vintage in 2010 in his parent's garage.
Step by step, he built his own brand, up to the point of purchasing his own cellar in the summer of 2020. Julien Pilon's estate is a modest 5 hectares, the rest of the production is sourced from his neighbors.
The range is composed of the most renowned appellation from the Northern Rhone : Condrieu, Hermitage, Saint-Peray, Cornas, Saint-Joseph, Côte-Rotie... Syrah, Viognier or Marsanne and Roussane in Vin de France are also available.
Pilon's exquisite wines are known for their outstanding quality all while carving out a name for their creator.
This addition strengthens this part of our portfolio, and we are thrilled to work with a self-made winemaker like Julien Pilon.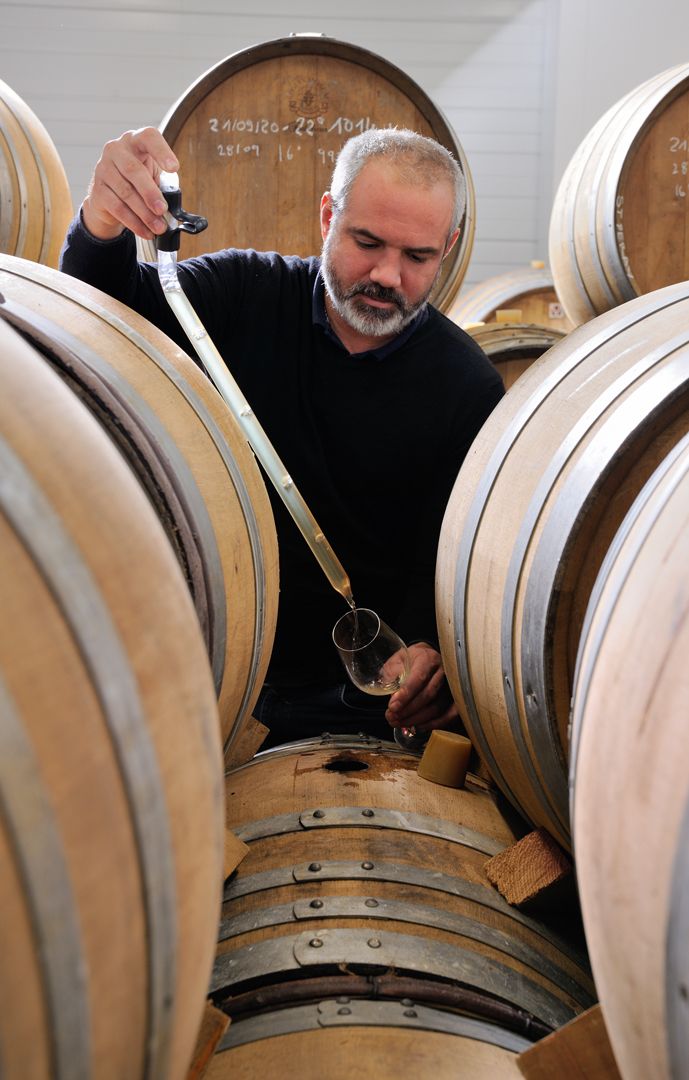 SAUMUR AND CHINON : NEW GENERATIONS INCOMING
Léo Charruau, son of Éric Charruau from Domaine du Valbrun in the Saumurois, started his own handcraft wine project in 2021. Little by little, he's taking over his father's vineyard.
He currently cultivates 6,5ha that are certified organic and biodynamic. Respectful of his terroir and always curious about other's wines, Léo's wines are as lively as it can get, vinified in amphoras, in 500L barrels and in raw concrete tanks.
For Léo, wine is know-how, a lot of passion and reflection, but also a little bit of a little magic, too.
We are already sold out of 2021 in a matter of days, reach out to us to get some bottles of his 2022.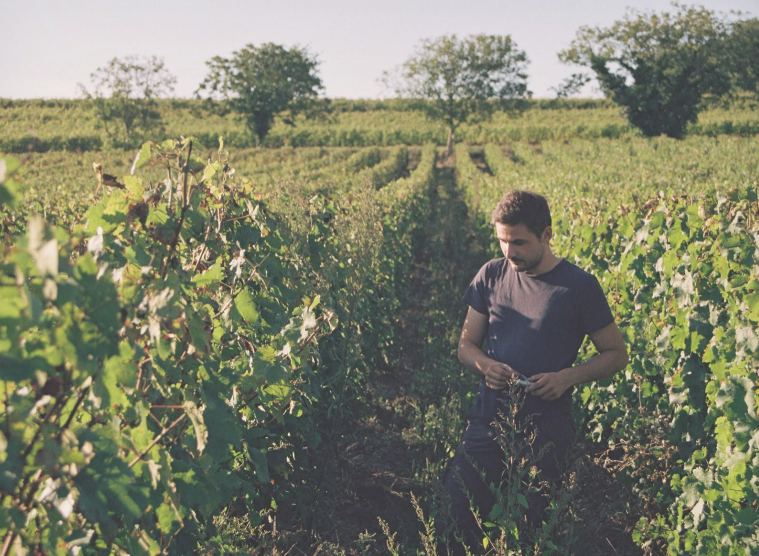 In the same way, Victor Rousse, son of Wilfrid Rousse in Chinon launched his range of organic and nature wines.
It is the story of a young man who wanted to make wine with the most natural vinification possible, and he is lead by his desire to create wines that are the pure product of what nature could give us.
His wines are an incredibly poised and assured expression of Cabernet Franc, in the line of the nature wines.
These two mans, part of the new generation of winemakers dynamic and eager to make a change, will become references in their appellation. If you have interest, reach out to us sooner than later.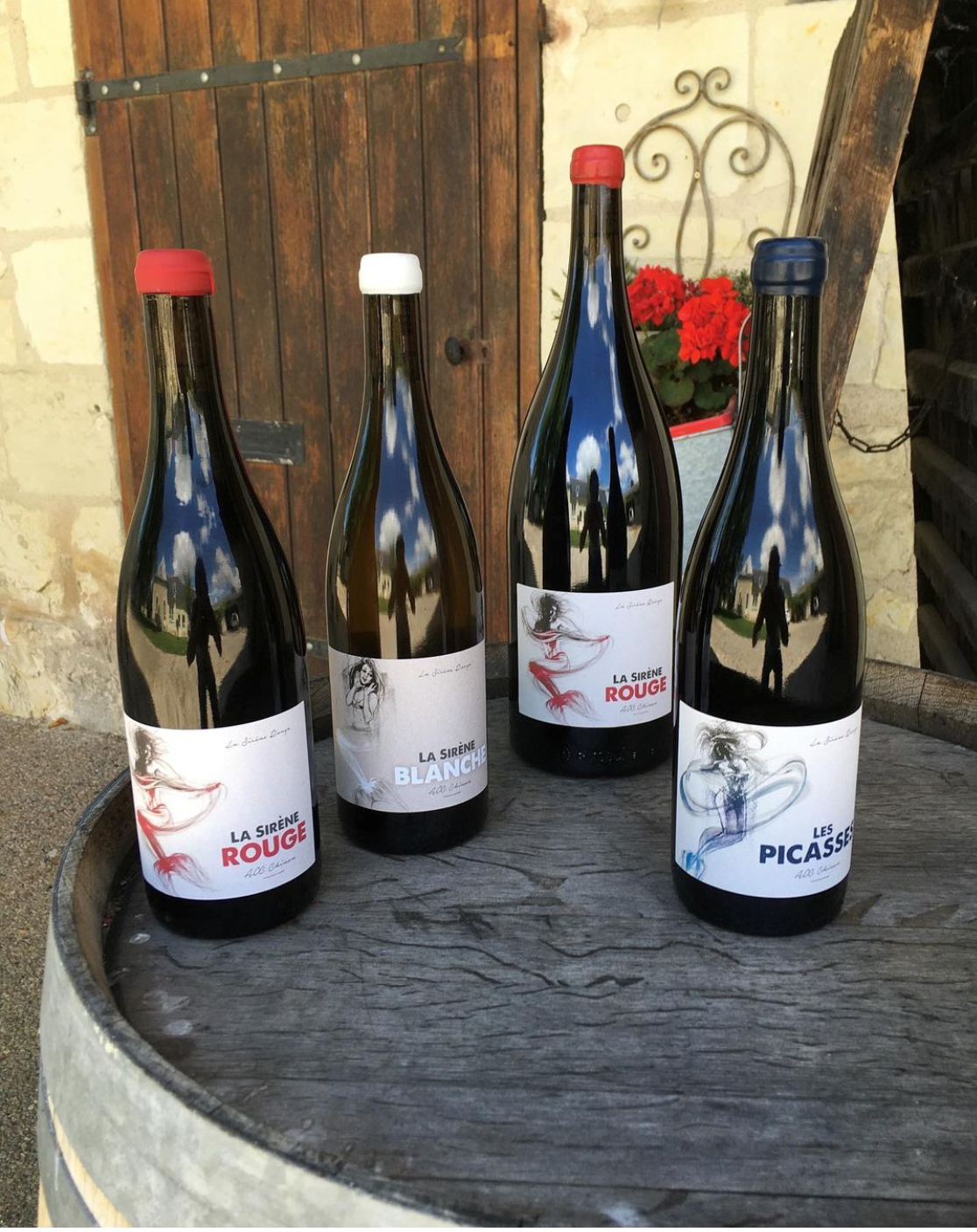 DOMAINE DE L'OURS BLEU, FRIENDS FOREVER
Domaine de l'Ours Bleu was taken over in 2013 by two friends : it all started 20 years ago as a joke : "what if we had an estate", until it was not a joke anymore.
Together, they converted to **organic the 14 ha of vineyards and patiently waited 2021 **to release their first wines. Their philosophy is to produce fully mature wines, after at least 24 months of ageing in oak barrels or clay amphoras : the wines are slowly maturing in the depth of the tufa stone cellar.
Saumur, Saumur-Champigny and Chinon are represented in their range, produced with Cabernet Franc and Chenin, although they are not fully respecting the area's traditional winemaking : their cuvee Le Petit Insolent, is a still white wine made from Cabernet Franc, and it is not authorized in the appellation, hence is name.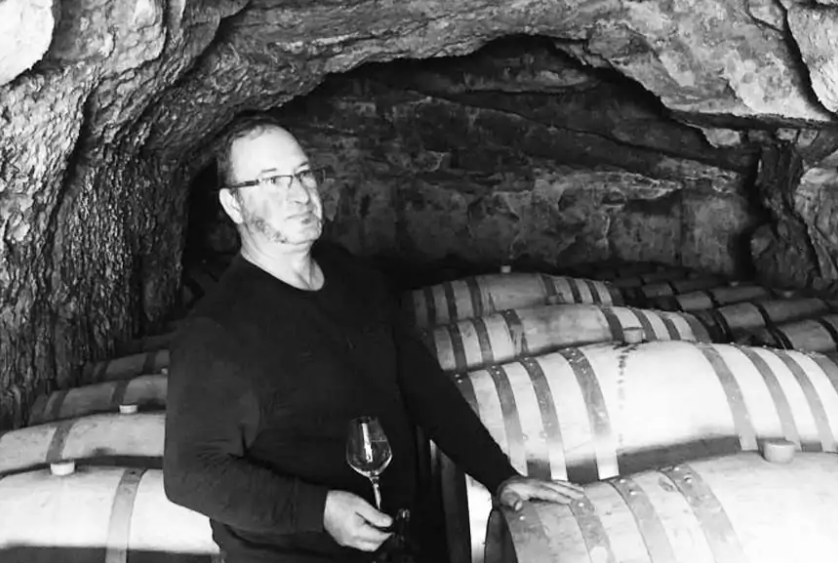 OUR UNDER 5€ VALUE WINES
Our extensive portfolio allows us to offer truly good quality wines at satisfying attractive prices, such as :
Folium, IGP Loire, 100% Sauvignon Blanc - crisp and tense
Jerome Choblet, Saumur, 100% Chenin Blanc - citrusy, perfect for Sauvignon Blanc drinker
La Provençale, Cotes-de-Provence, Grenache, Cinsault and Syrah - freshness and ripe berry flavours
Lastly, the only wine of this list that is not under 5€ but remains quite interesting :
Champagne Emile Dupuis, Brut, Chardonnay, Pinot Noir and Pinot Meunier, aged for 2 years - round, delicate, yellow fruits
Request the pricing and your samples with us!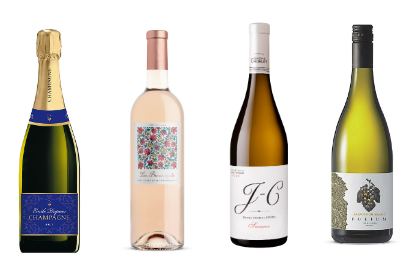 Added Recently
October news..
September news..
June news..
Meet Bruno
When I worked in the family Domaine in Meursaut in the 80s, I had the good opportunity to meet Alain Chapel, an incredible chef who in turn, inspired a generation of chefs. Twice a year, Alain would invite winemakers for what one could say..