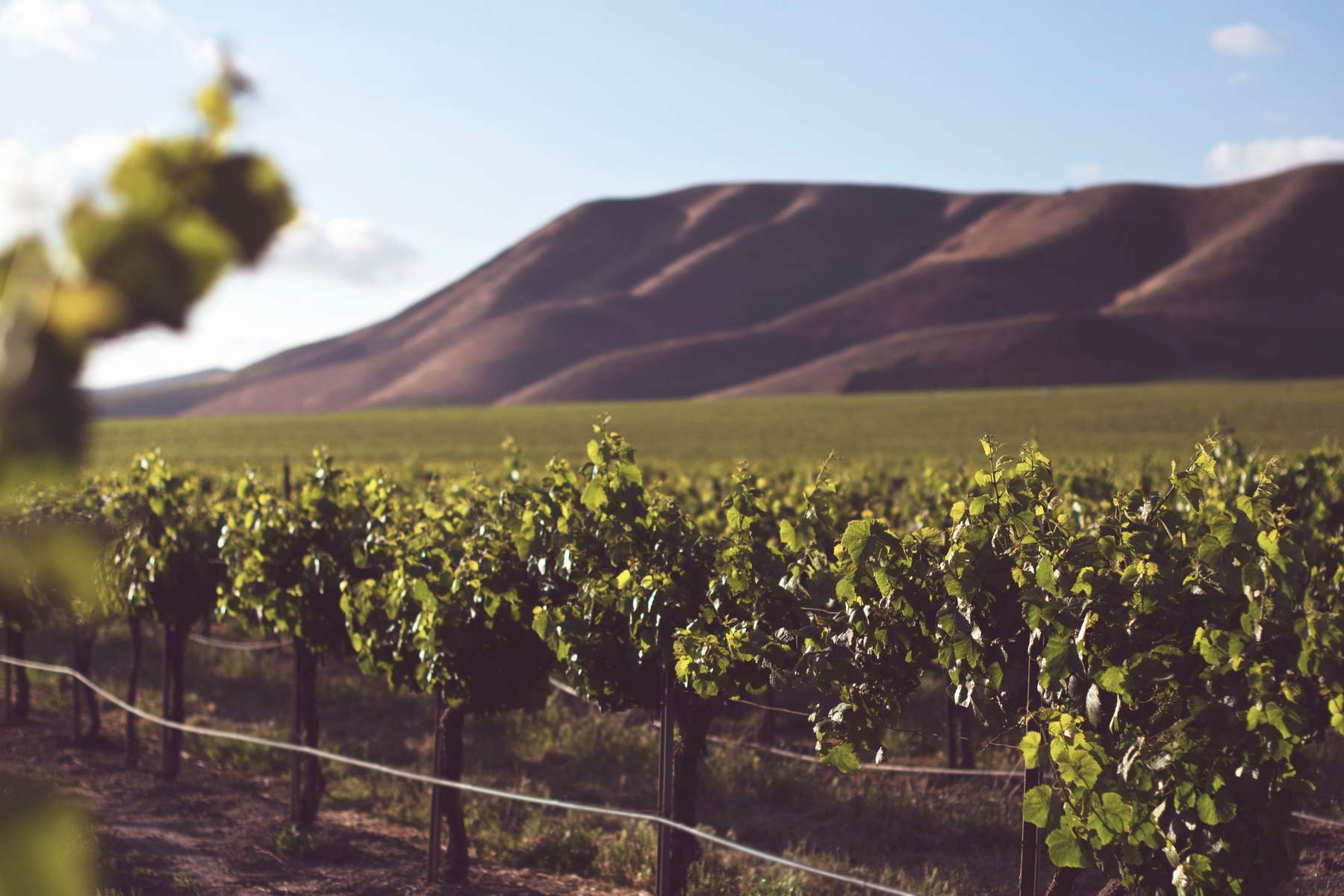 Château Saint Jean & Château Raspail, Aop Côtes-du-rhône Villages Plan De Dieu, Red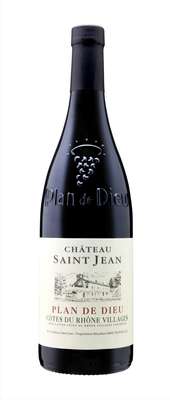 Château Saint Jean & Château Raspail, Aop Côtes-du-rhône Villages Plan De Dieu, Red
Château Saint-Jean is owned by the well-respected Meffre family. His three children inherited their father's various châteaux and estates, and Château Saint-Jean and Château Raspail went to Gabriel's youngest son, Christian. He remains the manager, although it is now his own son, François, who runs the estates.
The story
Château Saint-Jean covers around 140 hectares, with vineyards split between three appellations: Châteauneuf-du-Pape, Côtes-du-Rhône, and Côtes-du-Rhône Villages Plan de Dieu. François also still upholds his father's reputation for wonderful Gigondas at Château Raspail.
Vinification
No oak treatment, maturation in bottles.
Specifications
Alcohol content: 14,5% vol.
GM: No.
Allergenes: Contains sulphites. Does not contain egg or egg products. Does not contain milk or milk-based products.