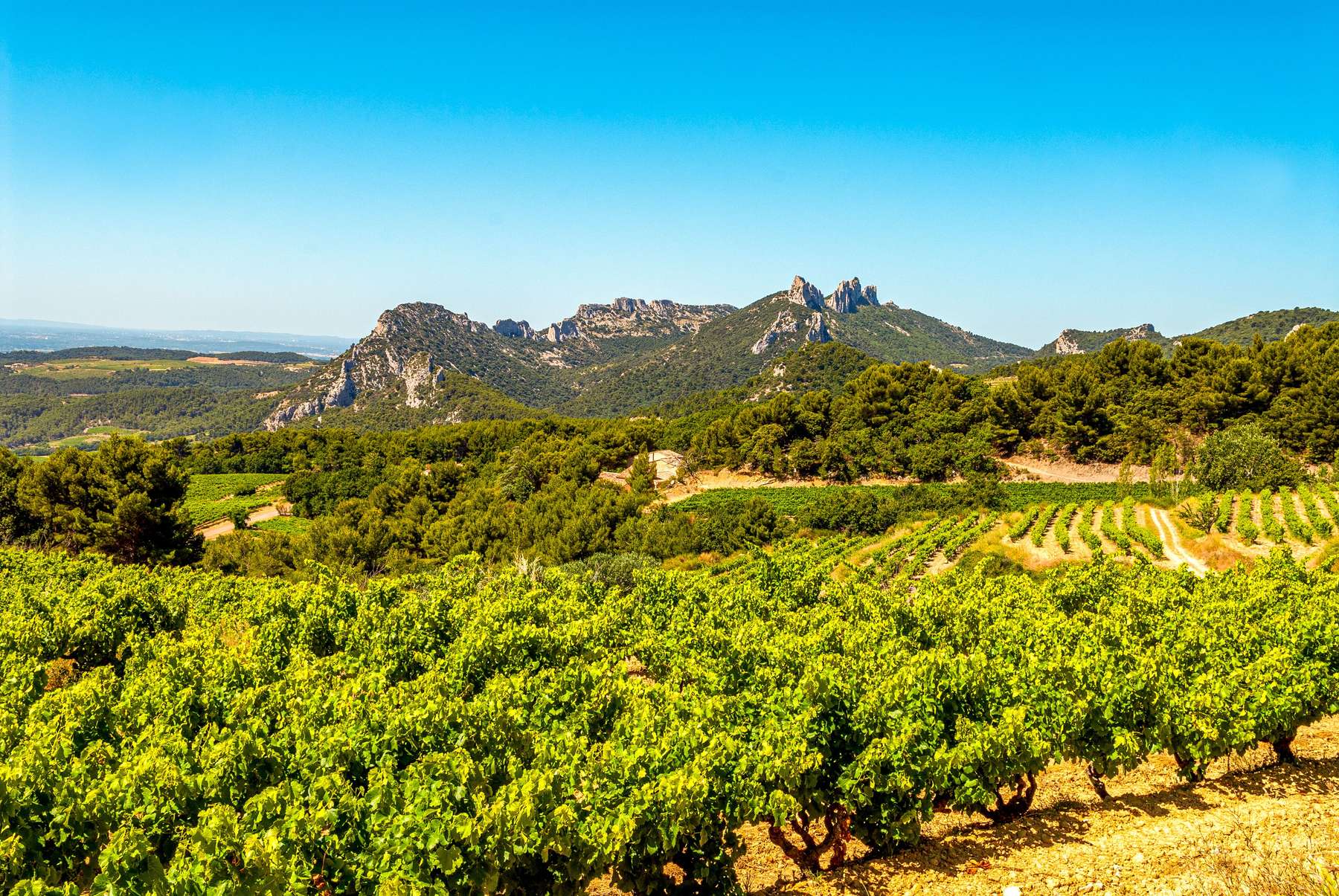 Domaine De L'arnesque, Tradition, Aop Châteauneuf-du-pape, Red

Domaine De L'arnesque, Tradition, Aop Châteauneuf-du-pape, Red
With history dating back to 1846, l'Arnesque is a very old family estate, today tended by the 5th generation of Biscaret. The vineyards spread over 50 hectares in Châteauneuf-du-Pape, Plan de Dieu and Côtes-du-Rhône and is mainly planted with Grenache (70%).
The story
In recent years the winery has gained a solid reputation for both its Châteauneuf-du-Pape, but also for the other well-made Plan de Dieu. Today, Sébastien Pathier and wife Marie preside at the destiny of the family holdings and are comitted to to modernise, innovate and move up the value chain : the winery uses no pesticides and is regularly rewarded by the wine world's most representative wine guides.
Vinification
Vinted in concrete vessels and aged for 12 months in half-muids.
Specifications
Alcohol content: 14,5% vol.
GM: No.
Allergenes: Contains sulphites. Does not contain egg or egg products. Does not contain milk or milk-based products.