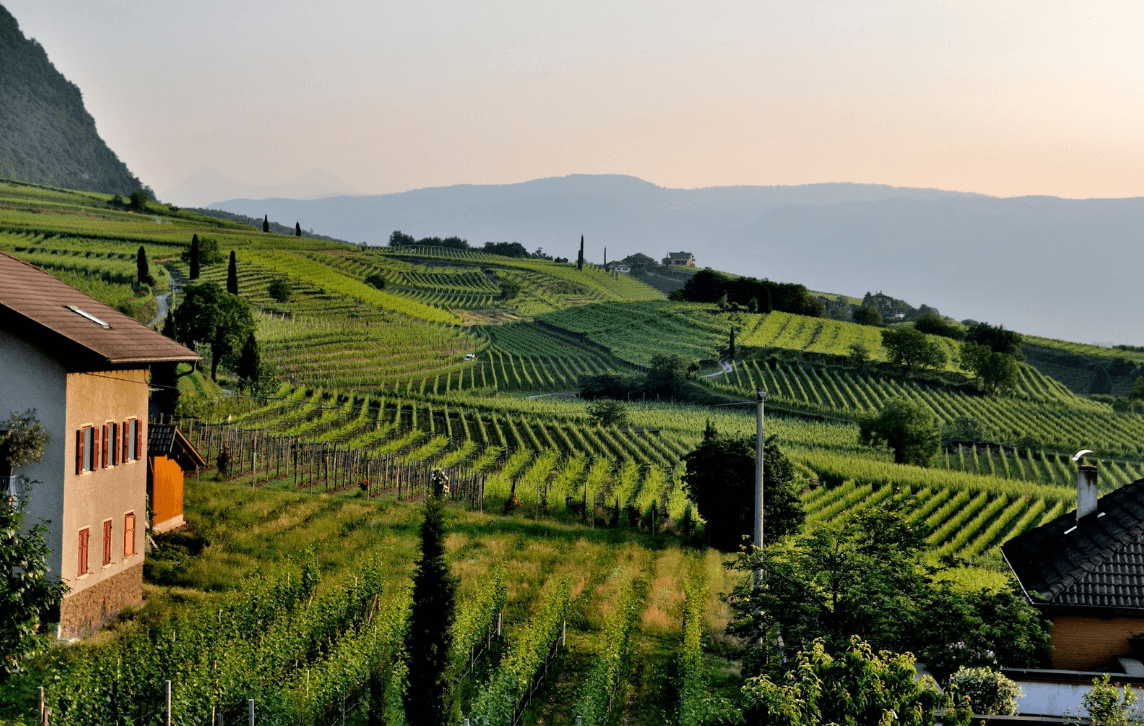 Domaine Gérard Courbis, Tradition, Aop Saint-joseph, Blanc
Domaine Gérard Courbis, Tradition, Aop Saint-joseph, Blanc
Domaine Gérard Courbis is based in the village of Mauves, close to the boundary with Cornas. Gérard, sadly, passed away recently but the estate remains in the hands of his sons, Ludovic and Emmanuel, who were already very much engaged in the day-to-day operations of the family estate. The wines are made very much in a traditional and elegant style of Northern Rhône to reflect both freshness and perfume, while retaining a lovely savory edge.
The story
Their personal modesty belies their unparalleled talent in crafting organically (although not certified) raised wines that sing of northern Rhône landscapes and summer-ripe flavors, bottles that are not only best in their class but also set an example for elegant, site-specific reds the world over. There is a very high proportion of old vine fruit in the vineyards, with most vines between 40-60 years old.
Vinification
Aged in oak barrels for 8 months with completed malolactic.
Specifications
Alcohol content: 14% vol.
GM: No.
Allergenes: Contains sulphites. Does not contain egg or egg products. Does not contain milk or milk-based products.