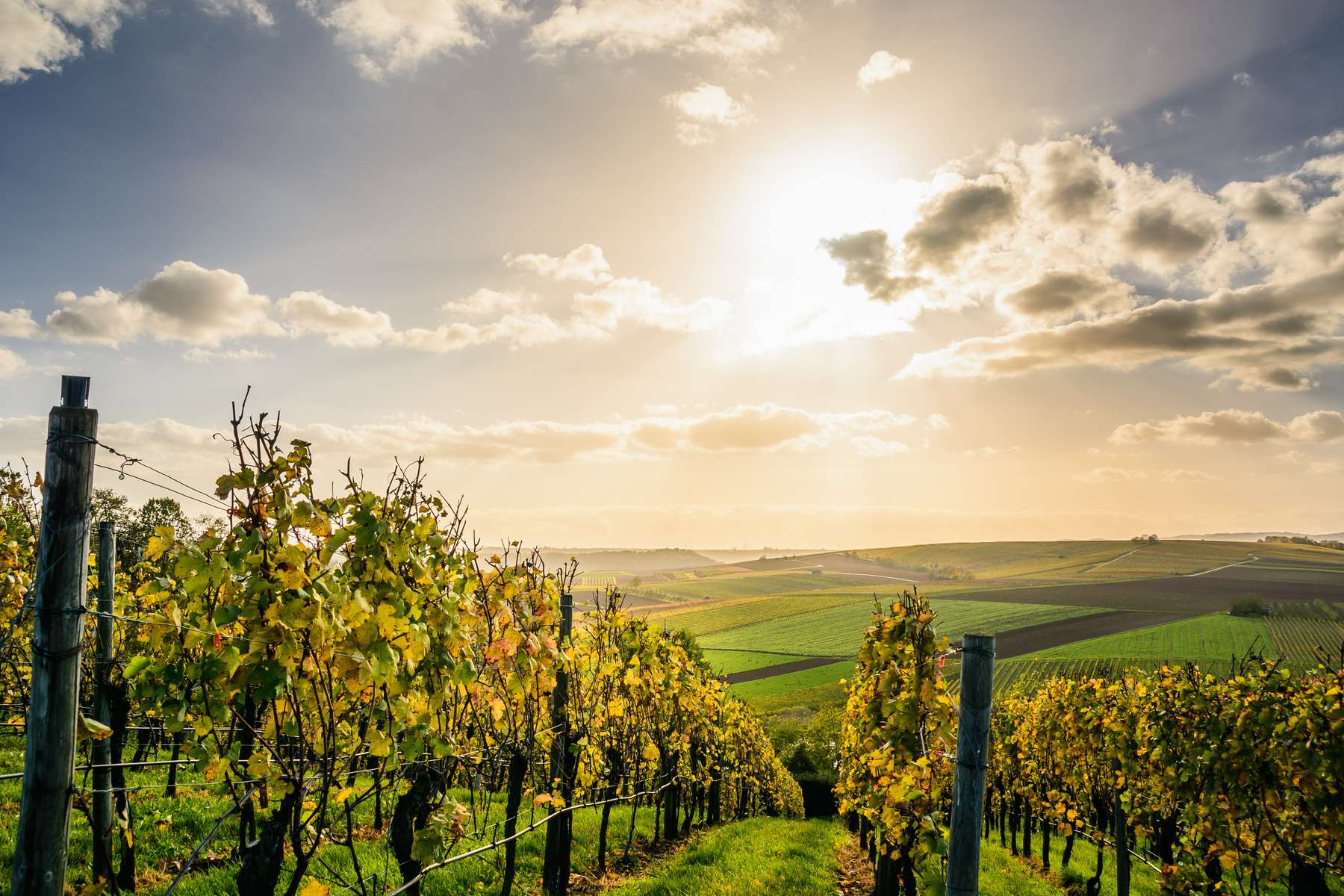 Domaine Les Pères De L'eglise, Le Calice De Saint Pierre | Aop Châteauneuf-du-pape, White

Domaine Les Pères De L'eglise, Le Calice De Saint Pierre | Aop Châteauneuf-du-pape, White
Domaine des Pères de L'Église has a long history in the Southern Rhône Valley as the family has been involved in grape growing and wine making in the region dating back to 1884. However, the modern era for the property is quite recent with the start of high quality wines only beginning to take place with the 2007 vintage. Stepping back just a bit, prior to the birth of Domaine des Pères de L'Église in 1978, the estate was known as Domaine de Saints Pères.
The story
Today, the property is owned by the Gradassi family. Until 1998 the production was sold to negociants but then the two brothers Serge and Jean-Paul Gradassi started bottling at the estate. They have earned reputation for making amazing wines by the name Le Calise de Saint Pierre. When Jean-Paul passed away in 2014, daughter Laetitia (with wine education and experience in Australia and New Zealand) took over with her uncle Serge.
Vinification
Fermented and aged on lies in 500L woodend vessels and concrete tanks .
Specifications
Alcohol content: 14,5% vol.
GM: No.
Allergenes: Contains sulphites. Does not contain egg or egg products. Does not contain milk or milk-based products.