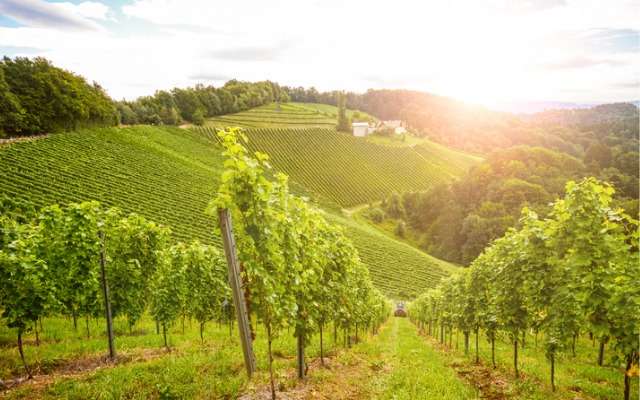 Igt Vinum Caecebum , Red

Igt Vinum Caecebum , Red
Monti Cecubi Winery is located in Itri (Province of Latina, Latium), between woods and forests of cork, on the hills watching Sperlonga Sea. This is the land of the old Vino Cecubo, the Ancient Roman wine. Produced in the area between the towns of Fondi, Itri and Sperlonga (kown as "Ager Caecubum"), Cecubo was the most important wine in Ancient Roman times, both during the Republican era and in the Imperial age, and therefor eulogized by many classical poets, such as Horace, Pliny the Elder and Columella
The story
This red wine represents the identity of our land : the "Ager Caecubum". Cecubo was considered as the vest wine in the Ancient Rome, both during the Republican era and in the Imperial age.
Vinification
Vinification takes place with cold pre-fermentation of the skins, followed by a temperature-controlled alcoholic fermentation in stainless steel tanks with several pressing. Malolactic fermentation is carried out in wood, then the winr completes its refining in tonneaux.
Specifications
Alcohol content: 14% vol.
GM: No.
Allergenes: Contains sulphites. Does not contain egg or egg products. Does not contain milk or milk-based products.