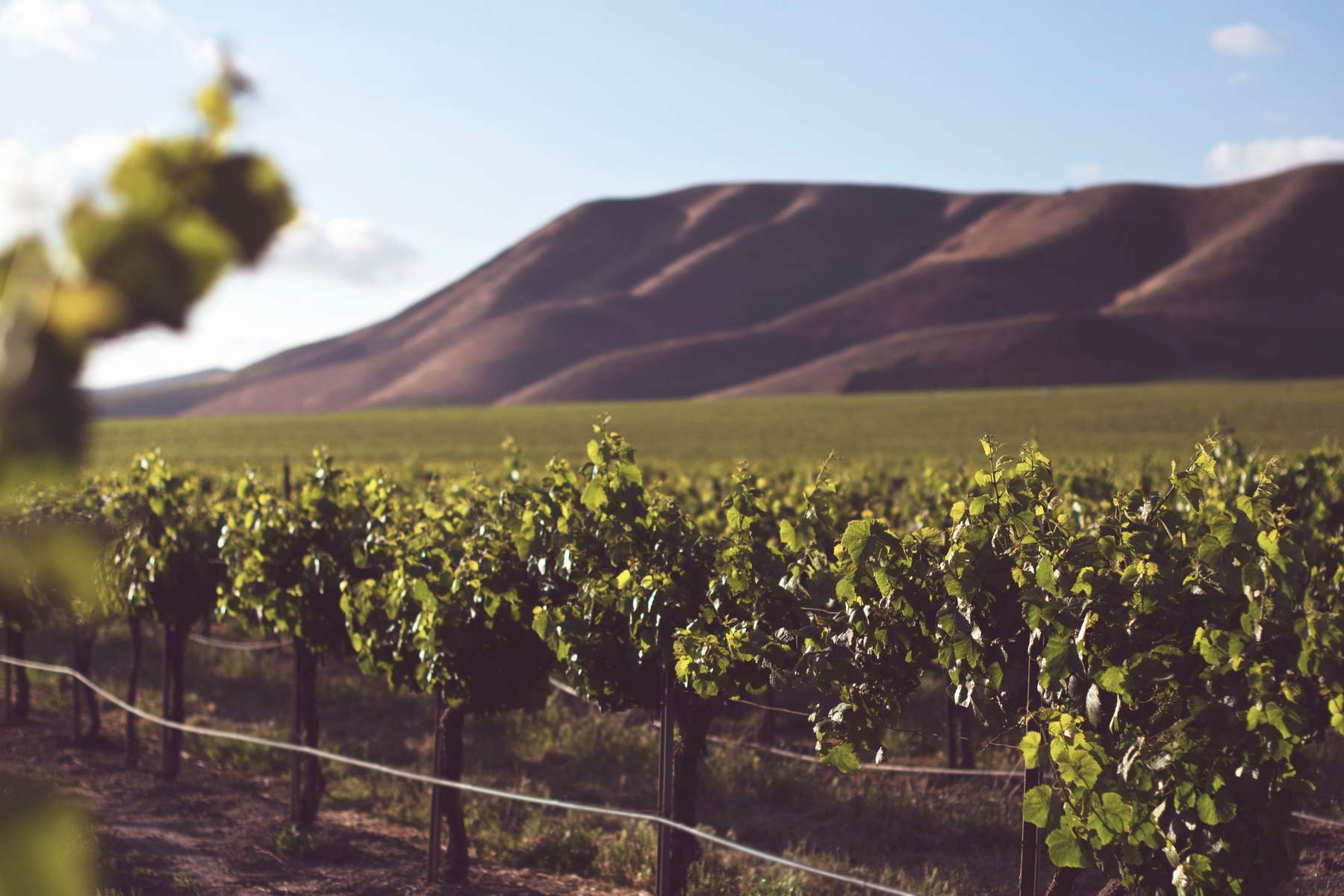 Masut Da Rive, Doc Chardonnay Isonzo, White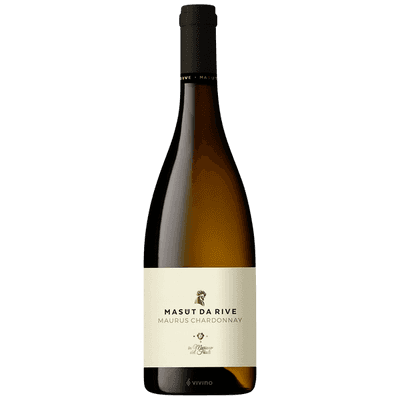 Masut Da Rive, Doc Chardonnay Isonzo, White
Four generations of winegrowers, a century of history, a unique area and the savoir faire of the heart offered in a glass with contemporary taste. An eco-friendly wine estate: Masùt da Rive uses clean and renewable energy and does not use any chemical weed killers…The agricultural practices adopted by Masùt da Rive are deeply orientated to sustainability, with a focus on agricultural ethics.
The story
Intense hints of banana, apple, citrus fruits and flowers make this chardonnay a pleasure to drink.
Vinification
The grapes are whole-cluster pressed and allowed to settle at 10 / 12 °C.
Specifications
Alcohol content: 13% vol.
GM: No.
Allergenes: Contains sulphites. Does not contain egg or egg products. Does not contain milk or milk-based products.