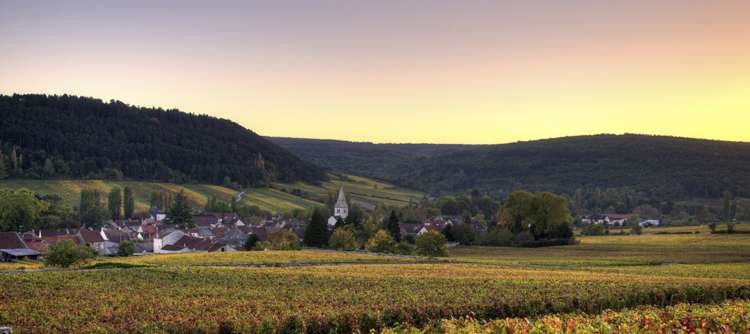 Northern Rhône, Domaine Delhome, Loess, Aoc Crozes-hermitage, Blanc

Northern Rhône, Domaine Delhome, Loess, Aoc Crozes-hermitage, Blanc
Domaine Delhome is a family winery located in Larnage and is producing wine in the area since the 1900's, run by Gerard Delhome since 1993, joined by his son Romain in 2018. Together, they create the winemaking cellar in 2019 and converted the estate in organic viticulture : the 10 hectares are split between 20 parcels on the North part of the appellation, between 120 and 330 meters altitude.
The story
Vinification
Handpicked and sorted in the parcel. 75% ageing in oak barrel and 25% ageing in stainless steel tank, for 12 months on fine lees. Malolactic fermentation partially blocked.
Specifications
Alcohol content: % vol.
GM:
Allergenes: Contains sulphites. Does not contain egg or egg products. Does not contain milk or milk-based products.