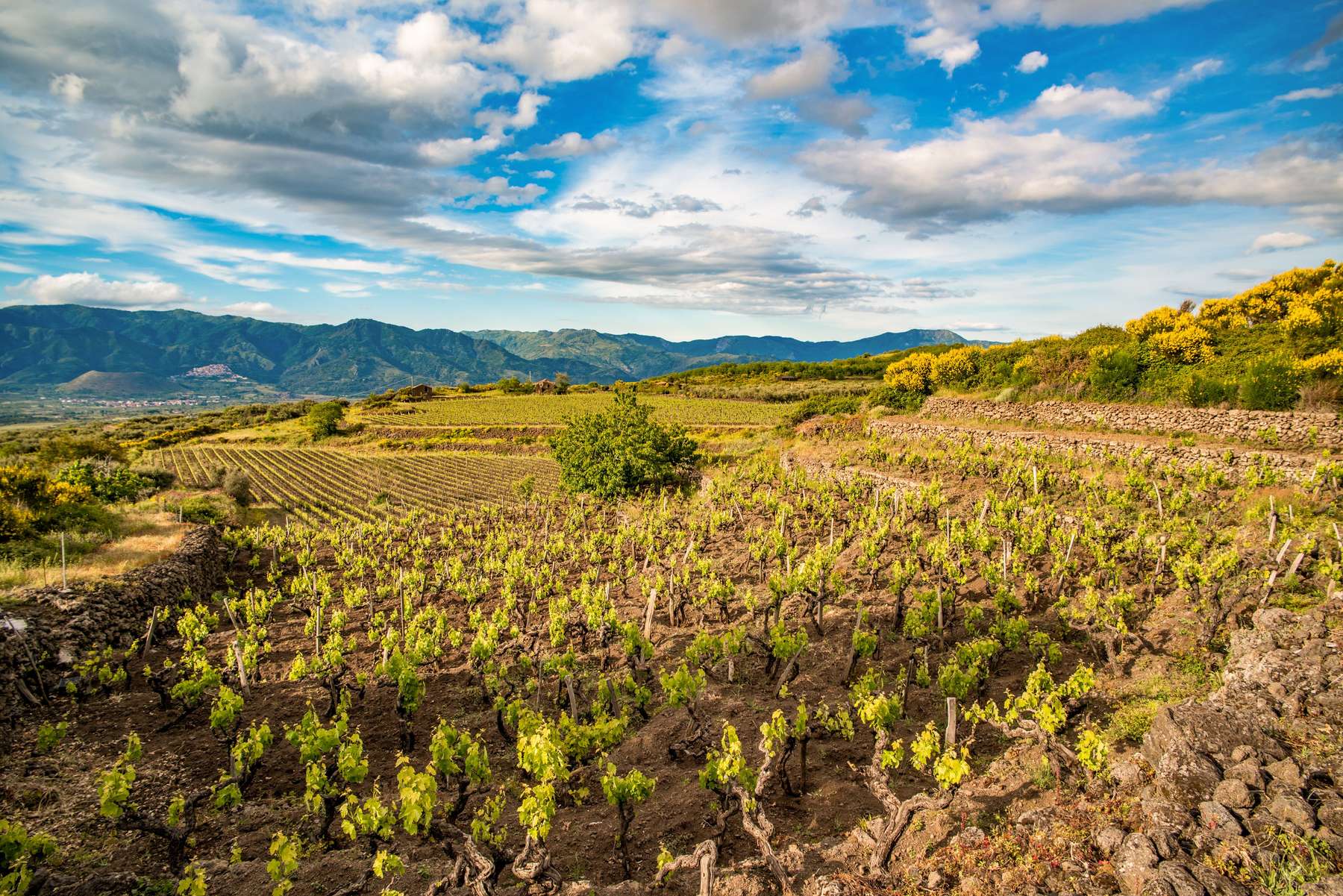 Provence , Domaine De La Mongestine, Les Jardins De Paloma, Aop Coteaux D'aix-en-provence, Blanc

Provence , Domaine De La Mongestine, Les Jardins De Paloma, Aop Coteaux D'aix-en-provence, Blanc
Domaine de la Mongestine is a young estate pursuing organic viticulture with biodynamic principles in a region known for mass produced rosé for easy poolside enjoyment. However, new owners Harry and Celine Gozlan envision a project focused on farming with great care and making wines simply. The estate was certified organic in 2014 and is now undergoing the process of transition to biodynamic viticulture as well.
The story
Further breaking the mold for Provence winemaking, la Mongestine produces their wines with minimal intervention. None of the wines see sulfur until bottling. Native yeast fermentations allow the estate to showcase the different terroirs of their estate. They avoid barrel aging preferring inert tanks and amphora, which allows for micro-oxygenation but does not obscure their terroir.
Vinification
The grapes are farmed organically on hillside slopes, handpicked, fermented with native yeasts, and bottled with minimal sulfur. A simple approach to winemaking to produce an exemplary and delicious rosé.
Specifications
Alcohol content: 13.5% vol.
GM:
Allergenes: Contains sulphites. Does not contain egg or egg products. Does not contain milk or milk-based products.