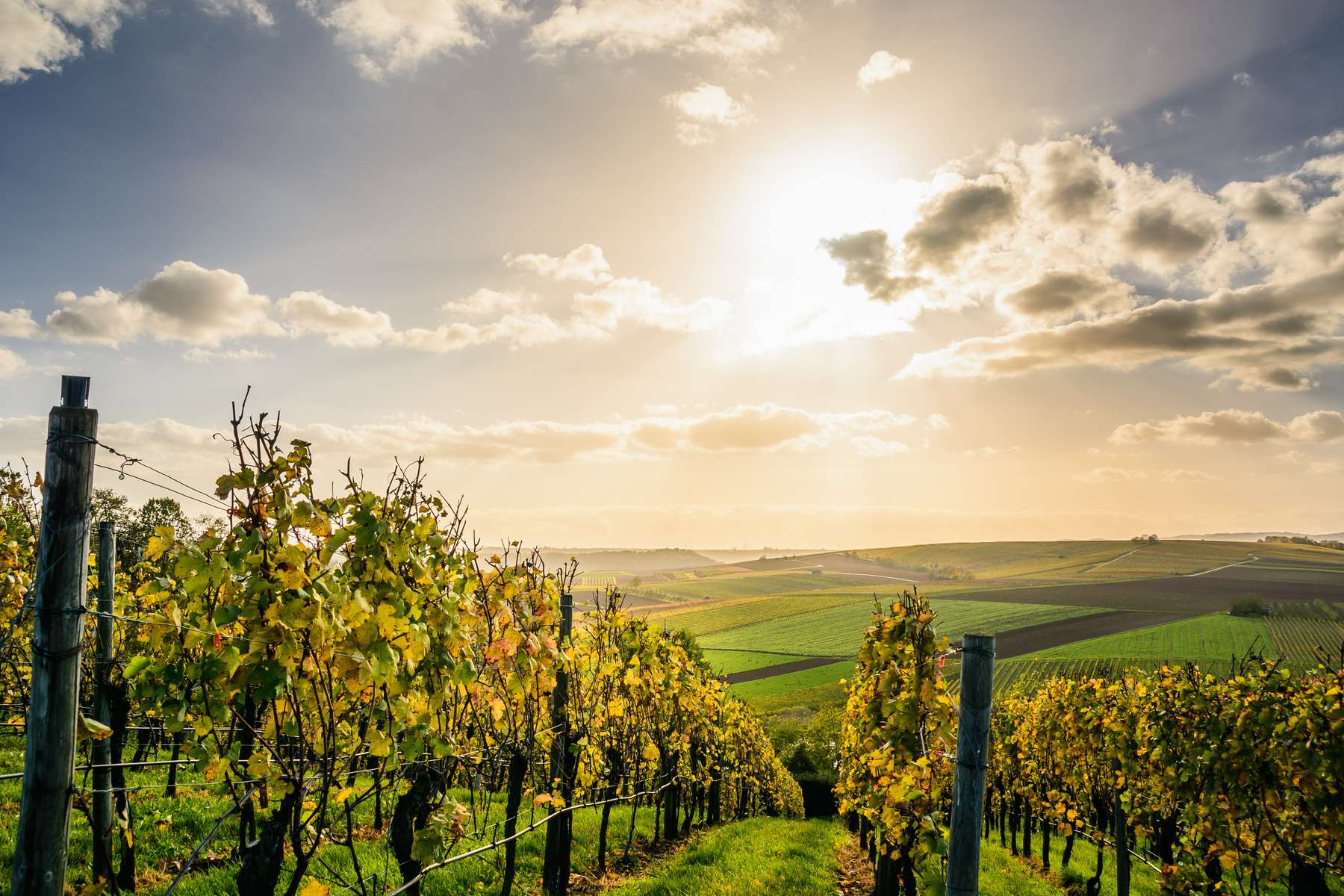 Régine Sumeire Sélection, Rosé D'azur, Rosé

Régine Sumeire Sélection, Rosé D'azur, Rosé
Régine Sumeire is a happy winegrower. She gardens and nurtures two of the most beautiful terroirs in Provence with Château Barbeyrolles near St-Tropez, and Tour l'Evêque, a nearly 90 hectares located in Pierrefeu, in the backcountry. In collaboration with her family of winegrowers and winemakers, she produces Rosé d'Azur® named after the beautiful shores of the Mediterranean Sea her vineyards are overlooking in some small distance.
The story
Régine Sumeire not only produces amazing wines: she has also written a cookbook: "Vigneronne et gourmande". Available in French, English and... Chinese! This intriguing book delivers about fifty different recipes, from Mediterranean classics to more original dishes. Including sweetbreads in rosé wine! This idea of beautiful summer weather and foods was her guide line to produced this wine full of sunshine flavors and fragrant Mediterranean scents.
Vinification
Harvested at sunrise to noon. Destemming and slight crushing at cold temperature to avoid oxidation. Both the free run and pressed juices are transferred to stainless vessels where fermentation is started and held at strictly controlled temperatures in state-of-the-art gravity-fed cellar.
Specifications
Alcohol content: 13,5% vol.
GM: No.
Allergenes: Contains sulphites. Does not contain egg or egg products. Does not contain milk or milk-based products.