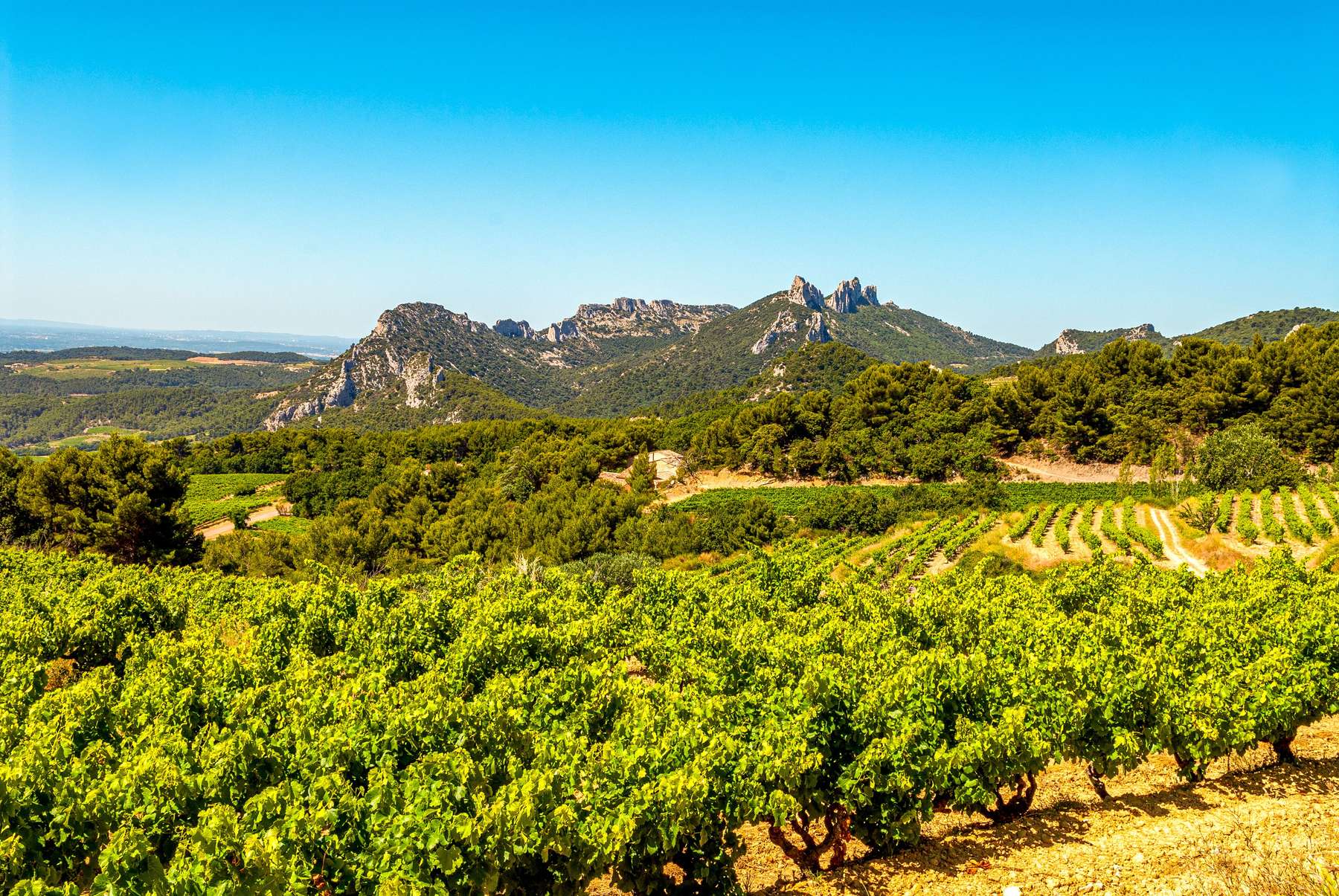 Tenuta Cappellina, Docg Chianti Classico , Red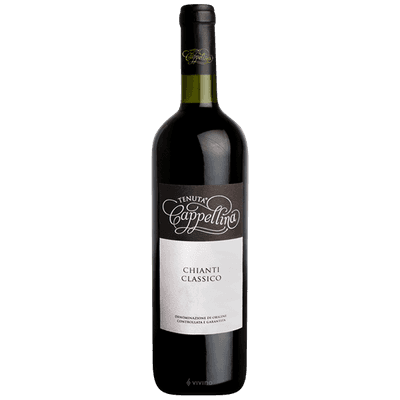 Tenuta Cappellina, Docg Chianti Classico , Red
The estate was purchased in 2012 and is in the southernmost limit of the Chianti Classico appellation: warm soils and climate that deliver intense and powerful wines. Tenuta Cappellina has a variety of soil types that allow them to make excellent wines in all climate conditions a vintage can offer. They practice the most natural form of agriculture, trying to make wine without toxic residues while trying to keep the quality as high as possible. The use of natural products like copper and sulphur is a m
The story
The blend in 2014 cannot be more traditional, consisting almost exclusively of Sangiovese with a small percentage of the native variety Canaiolo to give it the perfect fresh element.
Vinification
Specifications
Alcohol content: 14% vol.
GM: No.
Allergenes: Contains sulphites. Does not contain egg or egg products. Does not contain milk or milk-based products.