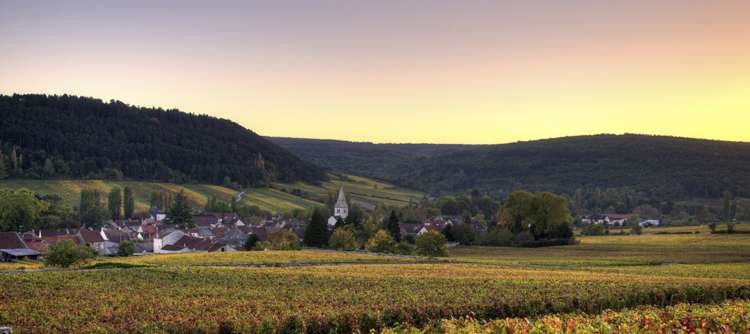 Vindemio, Terra , Aop Ventoux, Red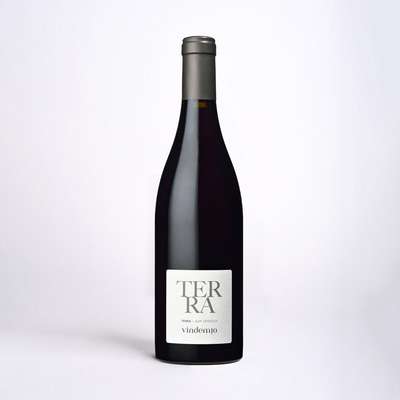 Vindemio, Terra , Aop Ventoux, Red
Vindemio's vineyard was founded on the precepts of its terroir and environment, in islands, in order to protect the ecosystem and the complex balance. The fauna and flora live in perfect symbiosis on the plots. On the outskirts of the plots, century-old trees, flower beds and streams protect the plots, like a plant dome that drives away violent winds and keeps the heat away. They are also a screen in front of the neighboring plots.
The story
At an altitude of 400 meters, at the foot of Mont Ventoux, the first terroir of 8 hectares, in the commune of Mormoiron, has both earth and sky at its heart. In the extreme west of the appellation, in Saint-Hippolyte-le-Graveyron, mirroring the first terroir, facing the Dentelles de Montmirail and Mont Ventoux, 4 hectares flourish in the tranquility of a micro-climate, protected from the wind and extreme temperatures.
Vinification
Aged in half-muids (70%) and oak barrels (30%) for 12 months.
Specifications
Alcohol content: 14,5% vol.
GM: No.
Allergenes: Contains sulphites. Does not contain egg or egg products. Does not contain milk or milk-based products.