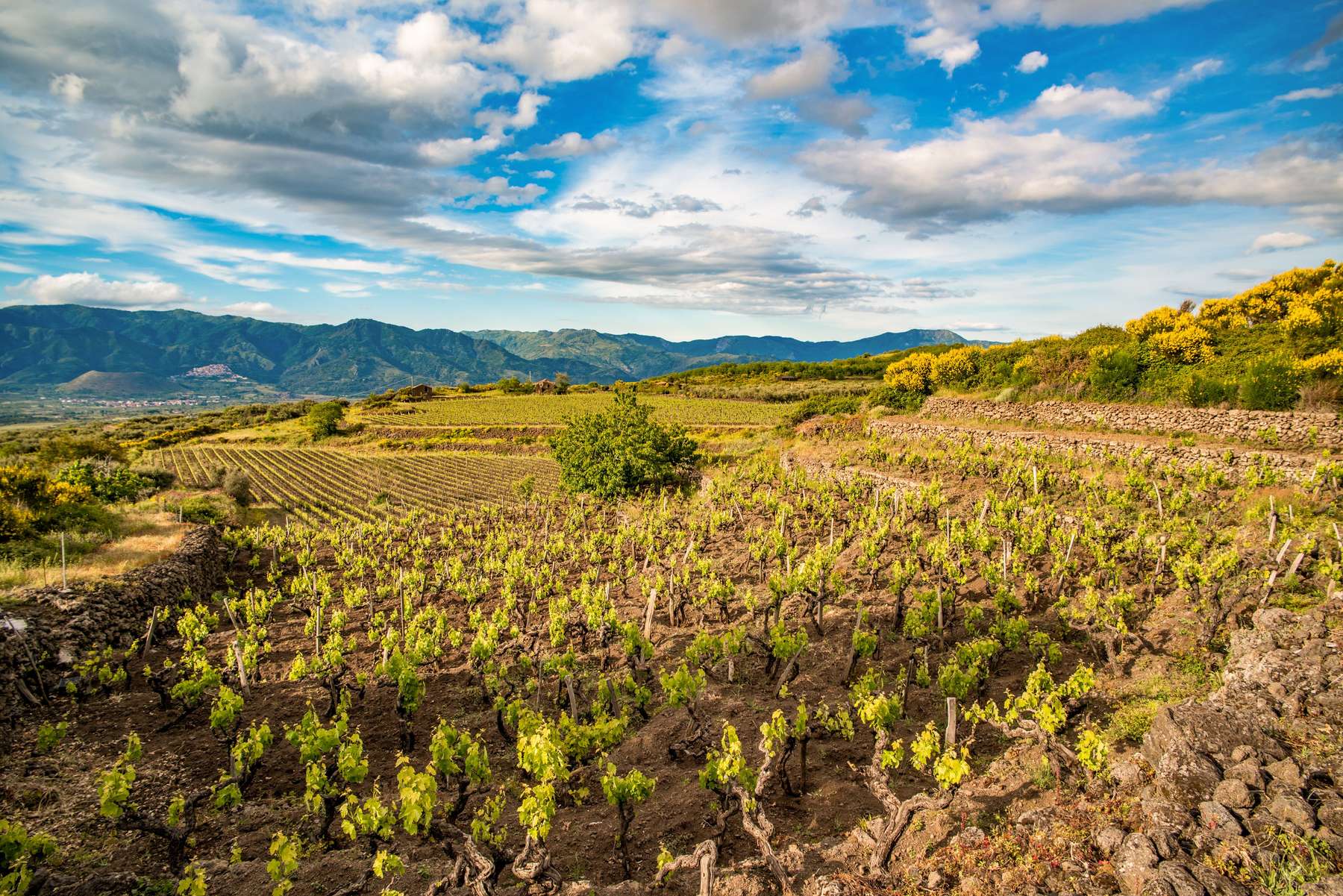 Domaine Magellan, Grenache, Igp Pays D'hérault, Rouge

Domaine Magellan, Grenache, Igp Pays D'hérault, Rouge
Magalas, a stone's throw from Pézenas, is truly in the heart of wine-growing Languedoc, it is a very old village with shaded alleys that breathe the southern art of living. Arriving here we were lucky enough to come across remarkable and expressive terroirs - mostly sandstone soils giving aromatic wines with a very fine texture. Out of conviction we have converted this old vineyard to organic farming, the grapes are harvested manually, conveyed to the cellar in small containers, the sorting is done in the
The story
This Grenache isproducedfrombeautifulold vines, half of which are 45years oldand the other 60years old. Grown on pebble-strewn soils outsidethe village –hence the label IGP,it is insome ways Magellan's enfant terrible:proudly expressiveandyetgenerous. Its wines reflect its personality–they aregenerouslyexpressiveyetshowingexcellent balance. Asuperb wine with generous southern character.
Vinification
The grapes are all hand harvested in the early morning light, then at thecellar door,we hand sort and transfertoour aged concrete tankswhere fermentationtakes place in age old mannerof vignerons before us for many centuries
Specifications
Alcohol content: % vol.
GM:
Allergenes: