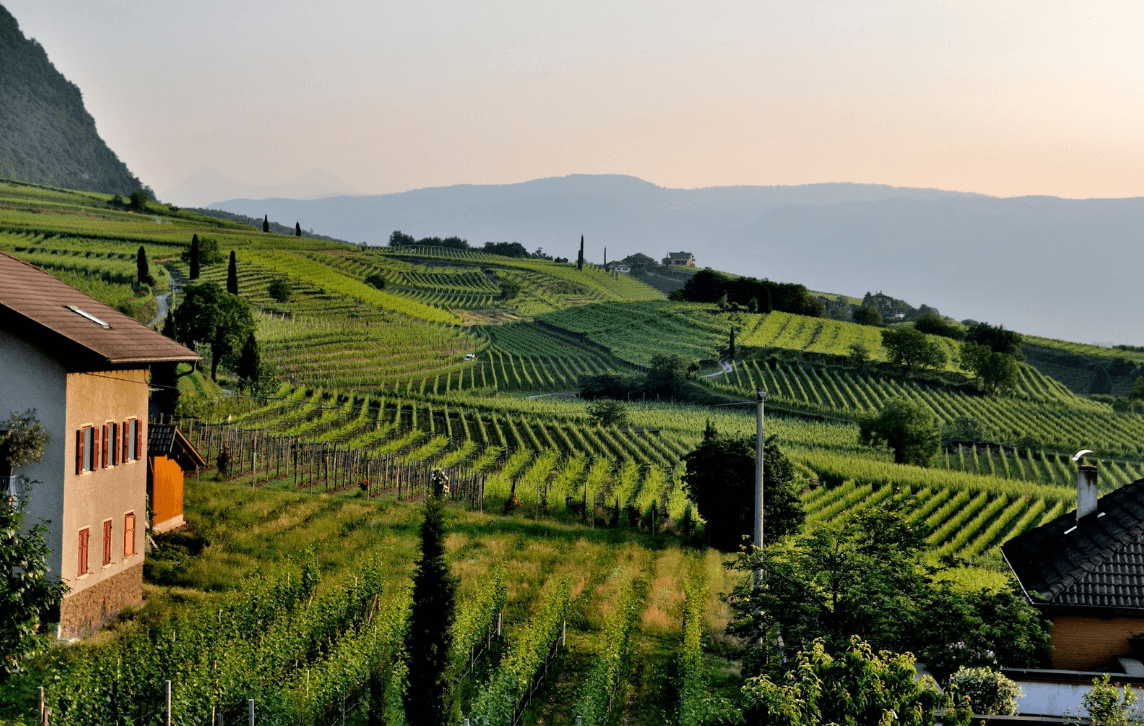 French Wines From Bruno Lafon, Fruit Défendu, Vin De France, Rouge

French Wines From Bruno Lafon, Fruit Défendu, Vin De France, Rouge
"Vine growing and wine are in my blood. With my native Burgundian background, Magellan was an opportunity to write my own story. The Languedoc offers new terroirs, grape varieties and challenges. Now after 20 years of living the land, I relish each new vintage and in doing so have been privileged to now make wines that I enjoy, mirroring both my culture and second home". Bruno Lafon
The story
Bruno uses only certified organic and/or sustainably farmed fruit and production practices to handcraft the finest environmentally sensitive wines. The wine's name Le Fruit Défendu, literally the Forbidden Fruit in French, is a reflection of both the Story of Creation and the new "Garden of Eden". The status of organic products and eco-friendly wines have both been categorized at times, as being only for the hobbyist. However, like Eve in the Garden, once tasted, a new empowerment is realized.
Vinification
Red Fruit Défenducomes froma part of the vineyard where the grapes are smaller and more concentrated. The fruit is entirely destemmed and fermented in concrete tanks with pumping over and punching of the cap. Vatting duration is short, at 10-12 days
Specifications
Alcohol content: 13% vol.
GM:
Allergenes: