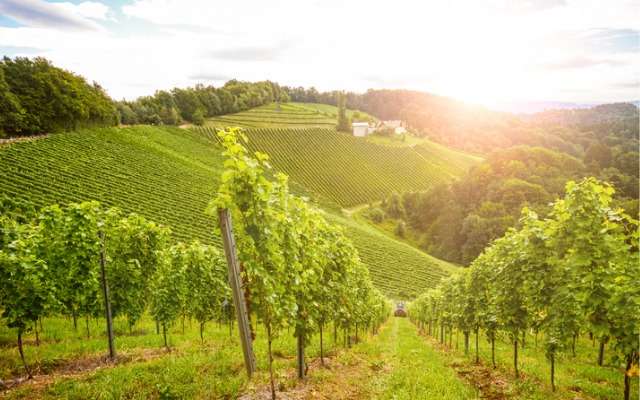 Loire, Xavier Frissant, La Griffe D'isa, Igp Val De Loire, Blanc

Loire, Xavier Frissant, La Griffe D'isa, Igp Val De Loire, Blanc
Xavier Frissant is a family winery, passed on 8 generations, composed of 15 hectares located on the slopes south of the Loire River, in the village of Mosnes. The vineyard expands on 5 differents hamlets and 2 different terroirs, and on 3 appellations : it has been organic since 2021. Maintaing healthy soils is the watchword in this estate !
The story
Grape variety coming from a natural mutation of the Sauvinon Blanc. From the plot called "Clos du Verger".
Vinification
After being harvested by hand, grapes are slowly pressed pneumatically. Alcoholic fermentation is done in 300L barrels at low temperature. Wine is aged for 6 months in 300L oak barrels and bottled around June.
Specifications
Alcohol content: % vol.
GM:
Allergenes: