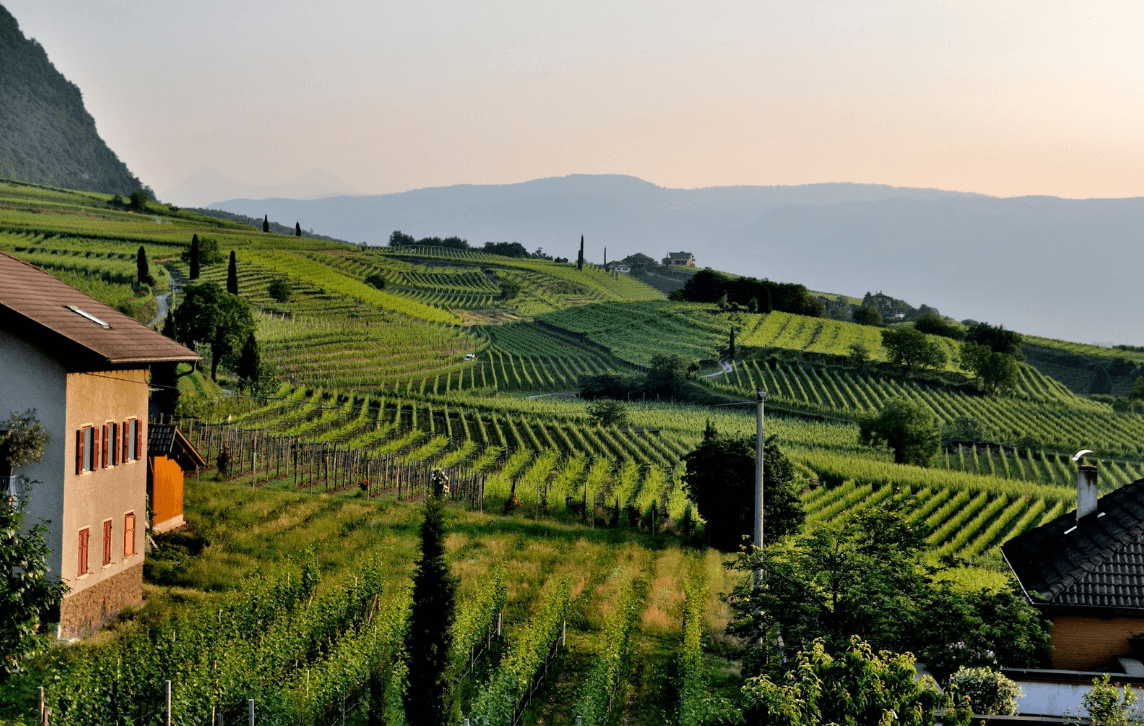 Loire, Xavier Frissant, L'oree Des Frenes, Aoc Touraine Amboise, Rouge

Loire, Xavier Frissant, L'oree Des Frenes, Aoc Touraine Amboise, Rouge
Xavier Frissant is a family winery, passed on 8 generations, composed of 15 hectares located on the slopes south of the Loire River, in the village of Mosnes. The vineyard expands on 5 differents hamlets and 2 different terroirs, and on 3 appellations : it has been organic since 2021. Maintaing healthy soils is the watchword in this estate !
The story
2 hectares plot enjoying its location overlooking the Loire River and the forest setting surrounding the vineyard on three cardinal points.
Vinification
Grapes were manually harvested before began the alcoholic fermentation for 21 days in tronconic wooden vat. Cap regularly punched down. Wine is aged for 12 months in 600L barrel and bottled without filtration around July.
Specifications
Alcohol content: % vol.
GM:
Allergenes: