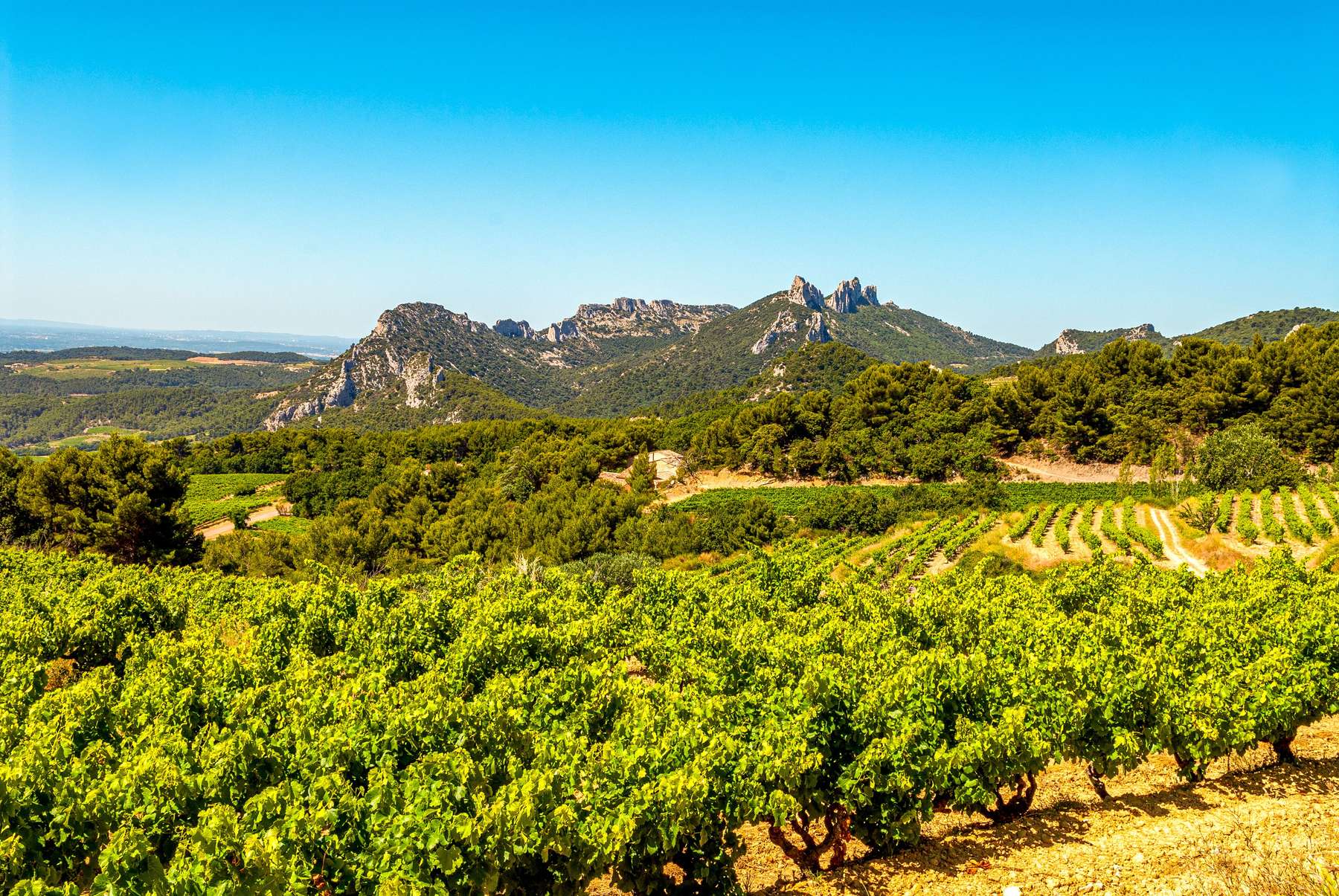 Menicucci "ginesia" Dop Montepulciano D'abruzzo Ginesia , Red, 0

Menicucci "ginesia" Dop Montepulciano D'abruzzo Ginesia , Red, 0
The story
A signature wine from Abruzzo, Ginesia Montelpulciano D'Abruzzo is 100% organic, using only Montepulciano grapes.
Vinification
After careful selection, the grapes are de-stemmed, then crushed, causing as little damage as possible to the skins. The grapes are then fermented in stainless steel tanks for 10-15 days at a temperature ranging between 25 and 28 °C.
Specifications
Alcohol content: 14% vol.
GM: No.
Allergenes: Contains sulphites. Does not contain egg or egg products. Does not contain milk or milk-based products.