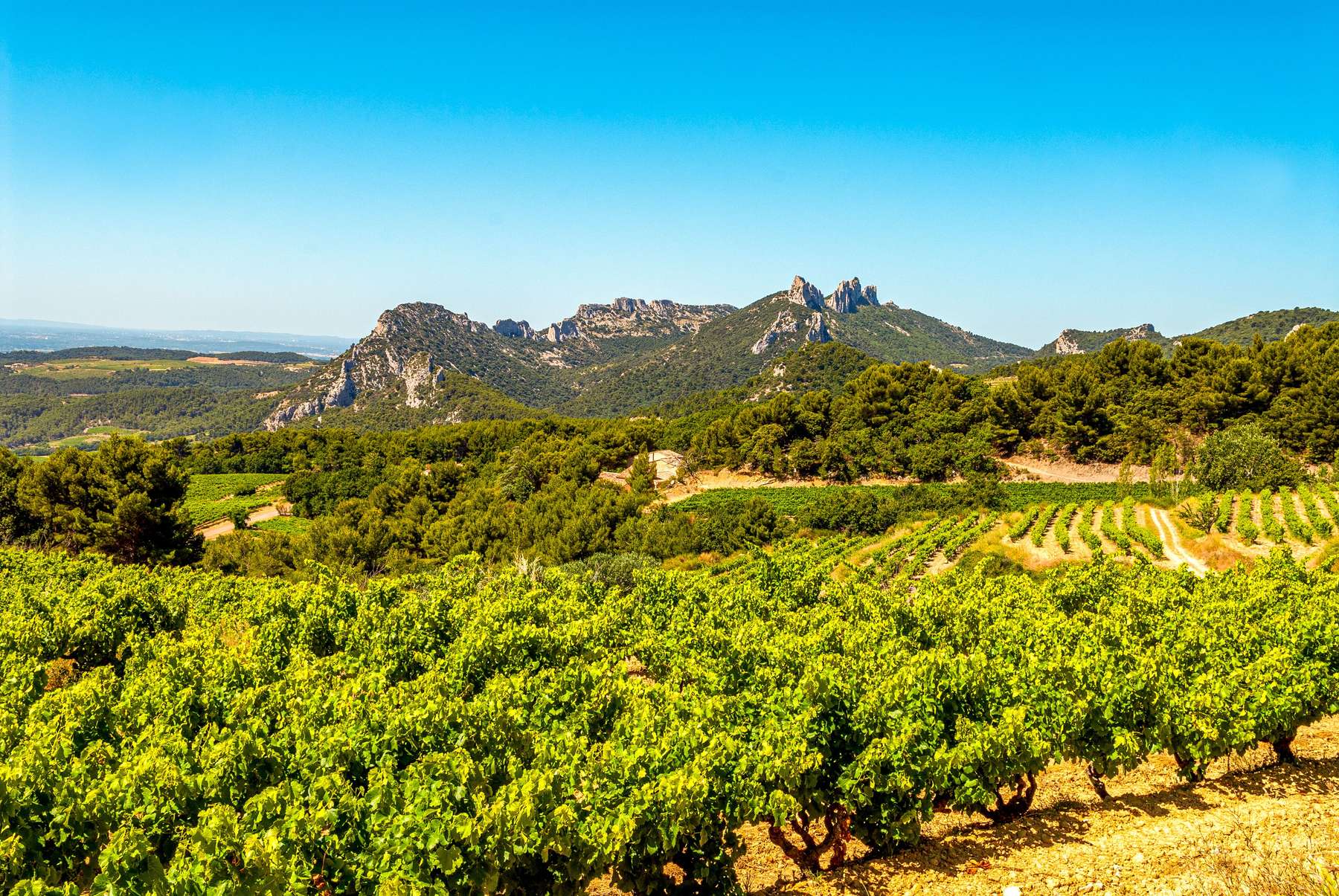 Menicucci, Igp Pecorino Terre Di Chieti Ginesia , White
Menicucci, Igp Pecorino Terre Di Chieti Ginesia , White
The story
This 100% organic Pecorino wine is deliciously fresh and floral, with hints of white flowers and fruits, with a mouth-watering and flavorful finish.
Vinification
The whole bunches are sent within pneumatic presses and the must is fermented at a low temperature ranging between 12-14°C.
Specifications
Alcohol content: 13,5% vol.
GM: No.
Allergenes: Contains sulphites. Does not contain egg or egg products. Does not contain milk or milk-based products.