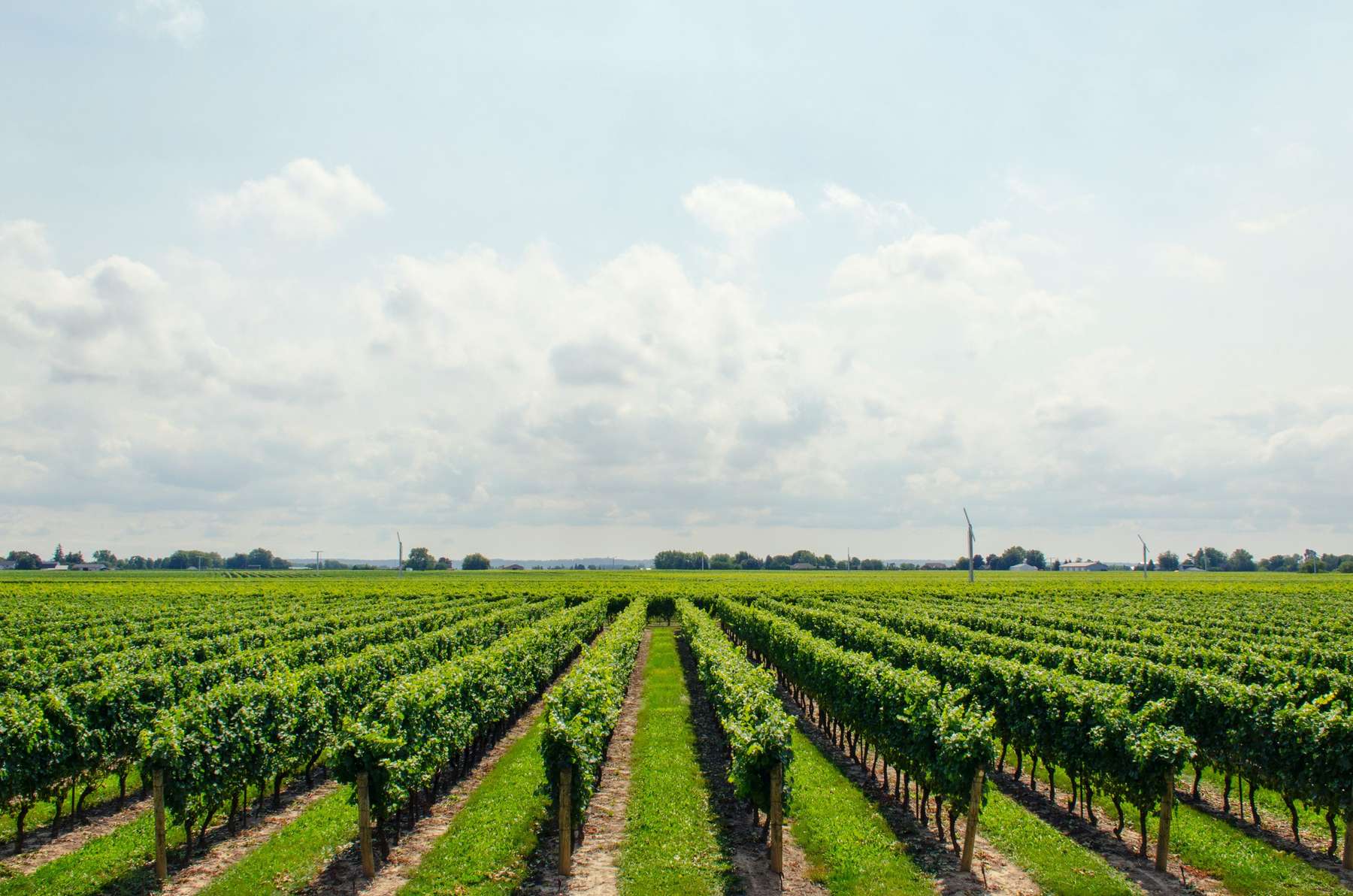 Domaine Lionel Gosseaume, Les Galipettes, Aop Touraine, Rosé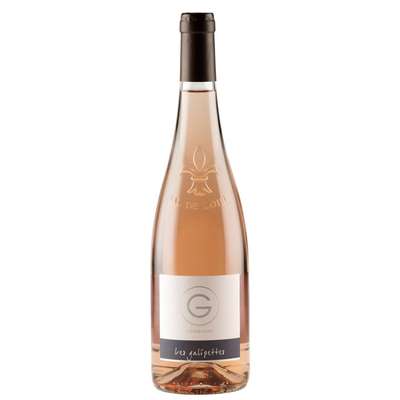 Domaine Lionel Gosseaume, Les Galipettes, Aop Touraine, Rosé
Lionel Gosseaume settled down late in life, at 37 years old, after having been a "truant vine" for many years. He resisted, fought not to follow in the family footsteps, but without success! The virus got the better of him and in 2007 he dived in and took over a small vineyard on a vast plateau between the Loire River and its tributary the Cher, a succession of wide undulations, limited by small gently sloping hillsides.
The story
Les Galipettes is a rosé for springtime. Memories of collecting beautiful field mushrooms (Galipettes)amongst the spring flowers in the fields as a child are the inspiration for its name. Les Galipettes is a speciality of the domaine, produced in very small quantities.
Vinification
The result of a direct pressing of Gamay grapes, the bunches are fully mature when harvested. Fermentation at low temperature fermentation over a period of 2 weeks,
Specifications
Alcohol content: % vol.
GM: No.
Allergenes: Contains sulphites. Does not contain egg or egg products. Does not contain milk or milk-based products.