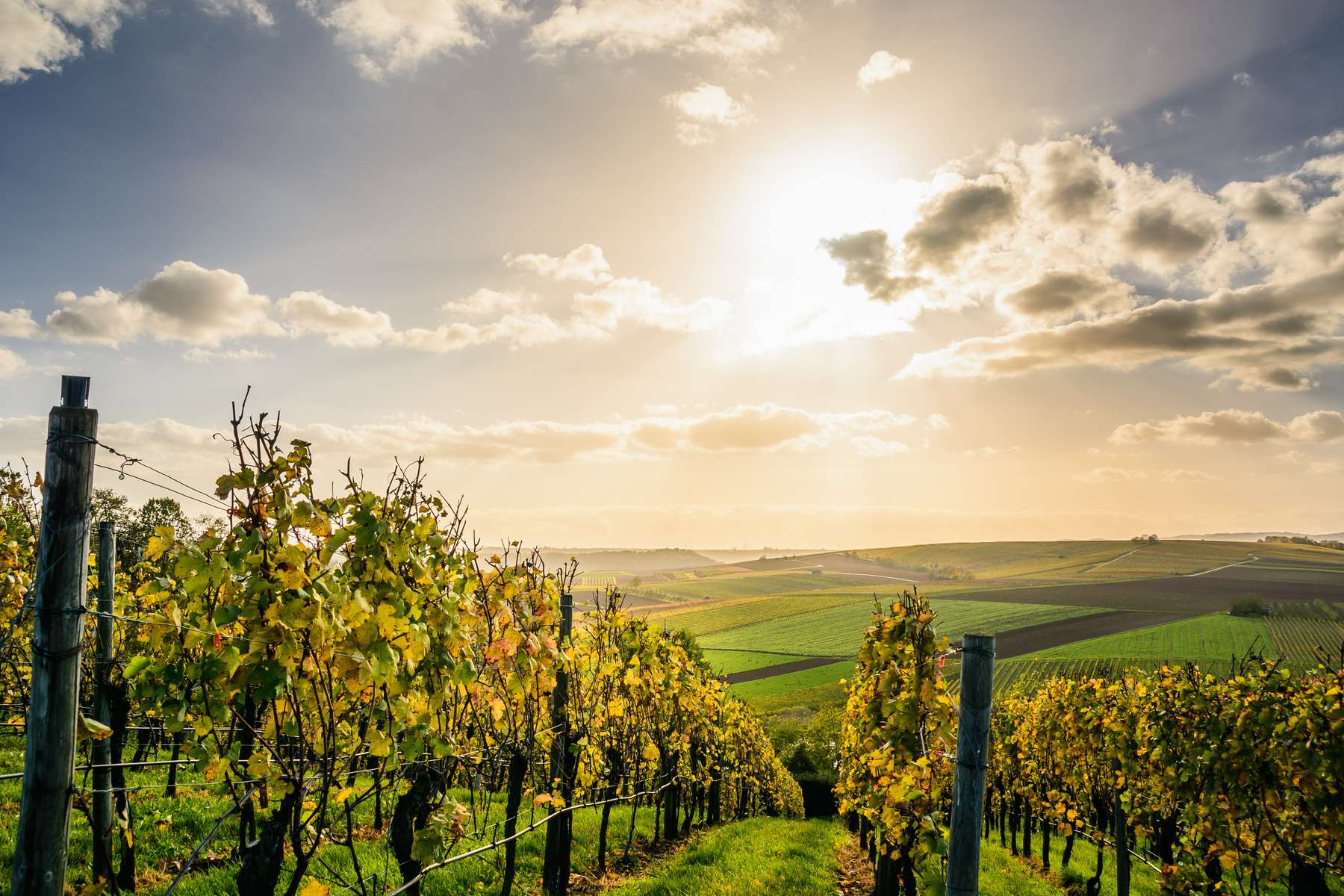 Domaine Lionel Gosseaume, Les Marcottes, Aop Touraine, Red

Domaine Lionel Gosseaume, Les Marcottes, Aop Touraine, Red
Lionel Gosseaume settled down late in life, at 37 years old, after having been a "truant vine" for many years. He resisted, fought not to follow in the family footsteps, but without success! The virus got the better of him and in 2007 he dived in and took over a small vineyard on a vast plateau between the Loire River and its tributary the Cher, a succession of wide undulations, limited by small gently sloping hillsides.
The story
Les Marcottes is an ode to the temperamental Gamay, which without a firm handwould quickly run rings around us. However, it can also be wonderful if we keep it under control. In order to achieve this, grass is grown between the rows and the old Gamay vines of the domaine are harshly pruned.
Vinification
The grapes are harvested when they are very mature and only those in perfect condition are selected. Small 10kg containers are used to transport them back to the winery to avoid any crushing of the berries.These perfectly preserved bunches are then put into tank and undergo a carbonic maceration for two weeks.
Specifications
Alcohol content: % vol.
GM: No.
Allergenes: Contains sulphites. Does not contain egg or egg products. Does not contain milk or milk-based products.