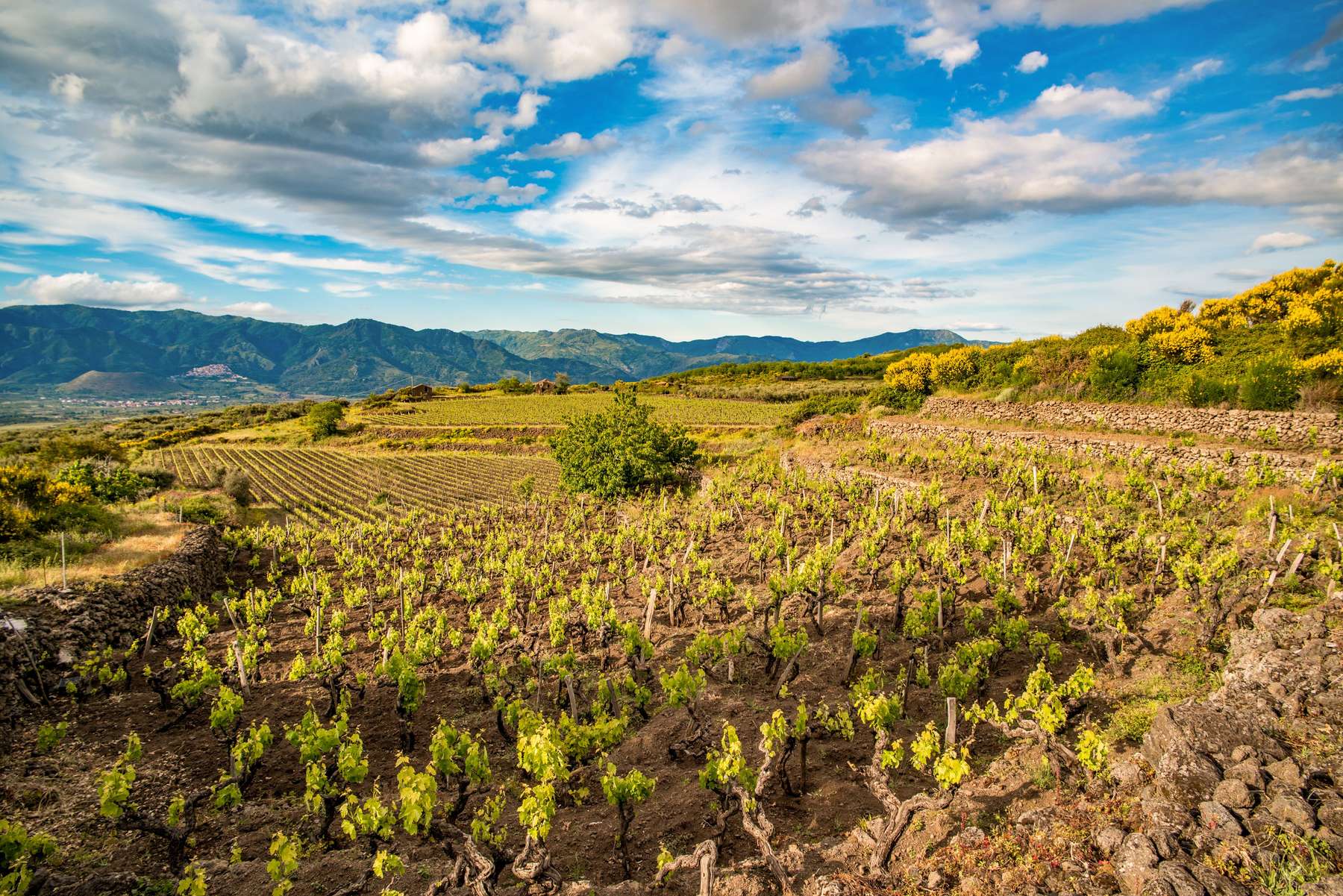 Domaine Lionel Gosseaume, Les Sauterelles, Aop Touraine, White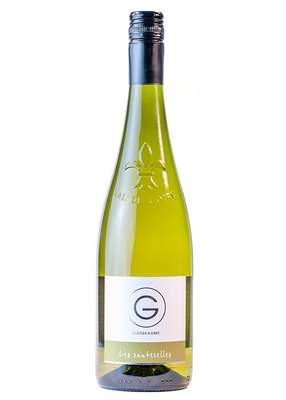 Domaine Lionel Gosseaume, Les Sauterelles, Aop Touraine, White
Lionel Gosseaume settled down late in life, at 37 years old, after having been a "truant vine" for many years. He resisted, fought not to follow in the family footsteps, but without success! The virus got the better of him and in 2007 he dived in and took over a small vineyard.
The story
Plots of land are managed in a very distinct way in order to obtain grapes of different qualities for the greatest possible aromatic complexity. This is a fine example of what a Touraine Sauvignon can be.
Vinification
Fermentation at low temperature fermentation over a period of 3 weeks.
Specifications
Alcohol content: % vol.
GM: No.
Allergenes: Contains sulphites. Does not contain egg or egg products. Does not contain milk or milk-based products.